Therser UK was founded in 2009 by a team of experienced engineers with a background in the design and manufacture of industrial kilns and furnaces. The company was initially established as a small family business, with a focus on providing high-quality, bespoke solutions for customers in the ceramics industry.
Drayton Beaumont Kilns Ltd. was founded in July 2002 at the former Drayton works, forming Britain's largest kiln building company. Therser UK owns all intellectual property on Drayton Kilns.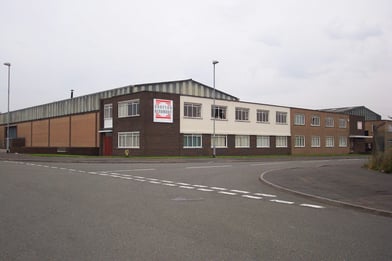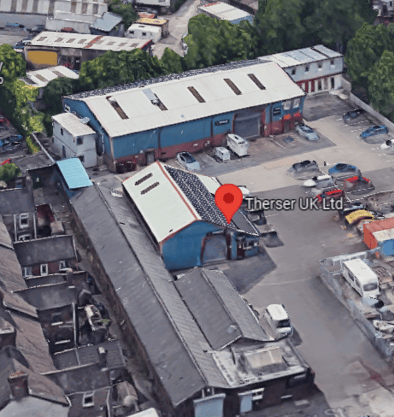 Since then, Therser UK has grown significantly and expanded its product range to include a wide variety of kilns, furnaces, and dryers for a range of industries. They have invested in new technologies and equipment to improve their manufacturing processes and increase their production capacity, while maintaining their focus on providing personalized, customer-driven solutions.
Almor Group, Wellman Furnaces, Almor Tipton are among a few of our newest brands. These in their own right are very well-established brands. Some of these over been around for over 90 years. These all fit in to where we are taking the company in the future. Therser UK holds all intellectual property for all brands within the Almor/ Wellman Group, something that we are very proud of.

Today we have multiple sites across the Midlands. Therser UK are the market leader for battery material heat treatment, suppling industries globally. We strive to be the most innovative and cutting-edge manufacture of heat treatment furnaces.
Therser is the UK number 1 as we cater for every market in heat treatment. We work in aerospace, battery materials, metal, pottery, automotive. From kilns to furnaces, dryer, RTOs.
This year 2023 we will be expanding again, with the deals done on 2 new sites. If you have a project in mind please get in touch with us below, there is no better time than right now!
Please contact our sales team today on 44 (0)1782 824453 or drop us an email to sales@therseruk.com