Therser UK like to extend a warm welcome to Tom Mack, who has joined us for his work experience. Tom has fearlessly taken on every challenge that has come his way, demonstrating his unwavering determination and commitment to achieving excellence.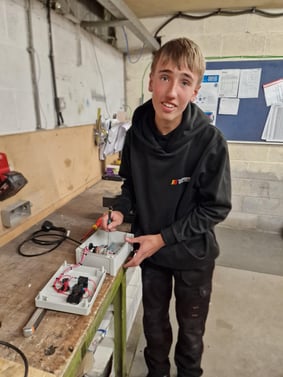 Gary Woollam welcoming Tom to the team.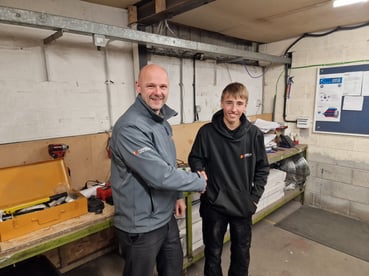 Tom completing his first task. Well done Tom!!!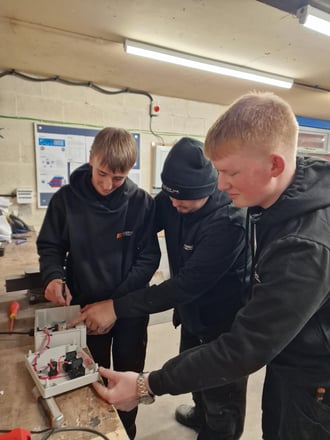 Tom Mack is receiving assistance from our two apprentices, who have been with us for a considerable period of time and are continuously improving their skills in their respective field.