Our 2 new vans both with Therser UK decals. We have seen significant growth over the last 12 months, so we have invested in more vans for our site engineers.
Check out our new decals and logo!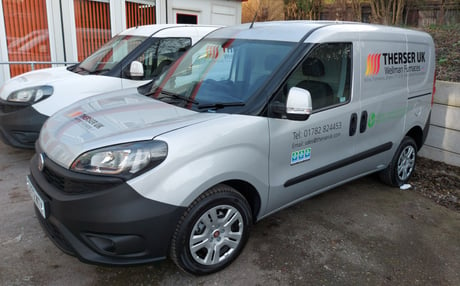 That's right we are the UK's Number 1 in Thermal Process Solutions.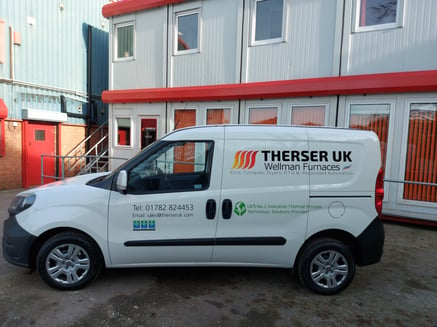 Keep an eye out in your local area, you might be lucky enough to see them!
For all of your needs, make an enquiry with us on our contact page https://www.therseruk.com/contact-us or call on +44 (0)1782 824453 or email sales@therseruk.com
#kilns #furnaces #hydrogen #inhouse #science #tech #h2 #heat #heattreatment #h #ceramics #metal #battery #batterymaterials #van #vans