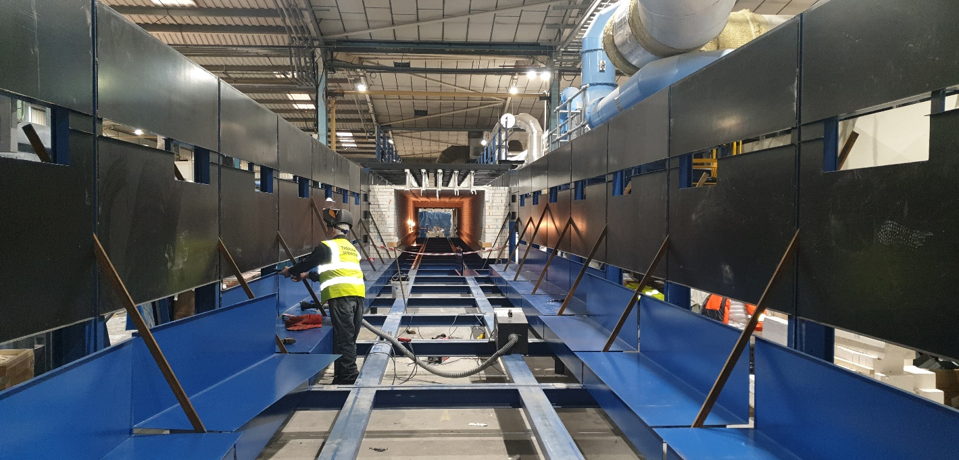 The UK's number one Kiln and Furnace manufacturer, Therser UK, have made great strides manufacturing and installing the new 48-metre fast-fire Tunnel Kiln at Churchill, Stoke-on-Trent.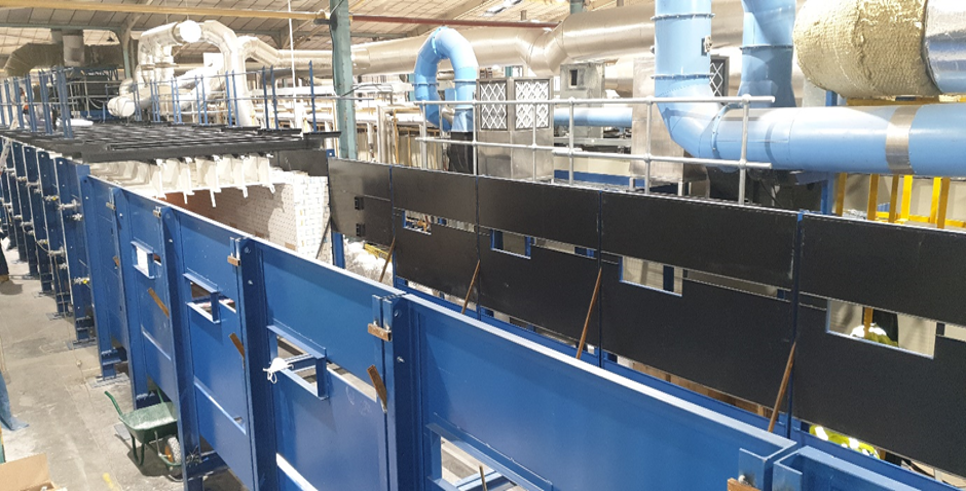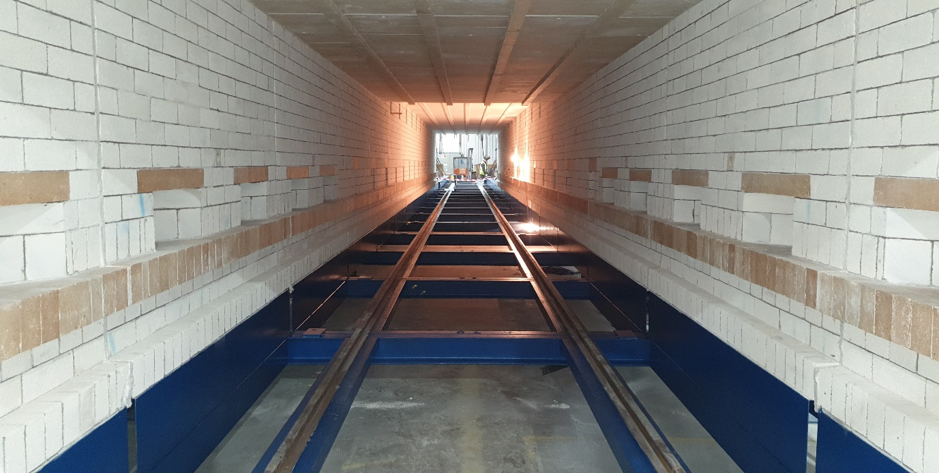 There were many obstacles and hurdles to overcome, but the latest pictures show the fantastic and superb work Therser UK's installation and refractory engineers are doing to complete the impressive fast-fire Tunnel Kiln.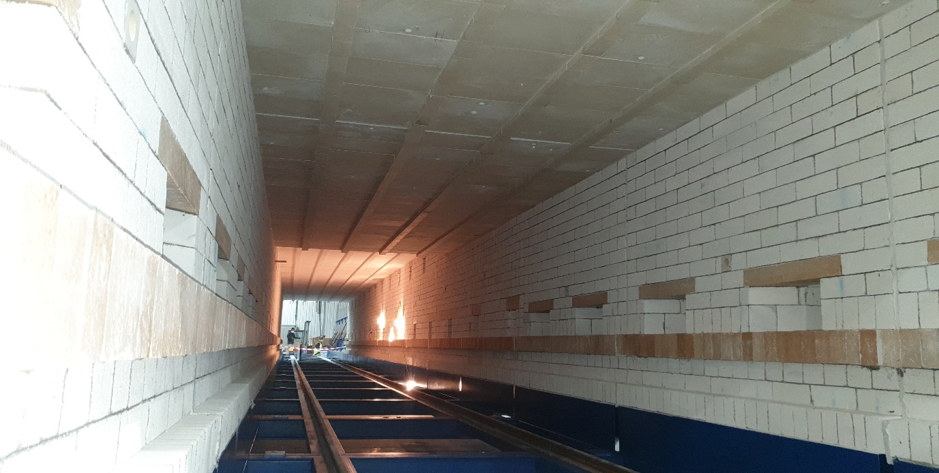 At Therser UK we are proud to serve clients in a diverse range of sectors across the UK. To find out more about our kilns, furnaces, dryers, RTO's and engineering services, download the free guide or e-mail sales@therseruk.com or call 01782 824453 to speak with a sales advisor directly.