Therser UK the UK'S number one specialist manufacturer of industrial kilns & furnaces, have successfully acquired a new assembly hall facility. Therser's new facility is located next to the Therser HQ in the heart of Burslem. Therser continuously strives and invest towards the future to keep up with the current order book. Therser's new assembly hall will play a huge part in allowing the manufacturing of larger products. The new 3500m² facility will also accommodate a on-site engineering shop accompanied by packing stations, office blocks and a rest room.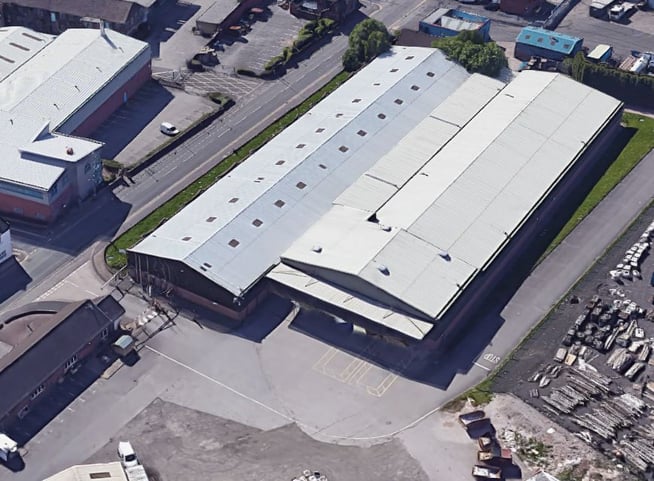 Therser's new on-site engineering shop will facilitate state of the art tools, welding bays and other vital components for kiln manufacturing. This will enable Therser to be able to produce kilns in a safe and timely manner.
The office block will mainly be used by Therser's dedicated design team as a safe space to draft technically engineered drawings for the desired product, but can also be used for small conferences, business meetings and presentations.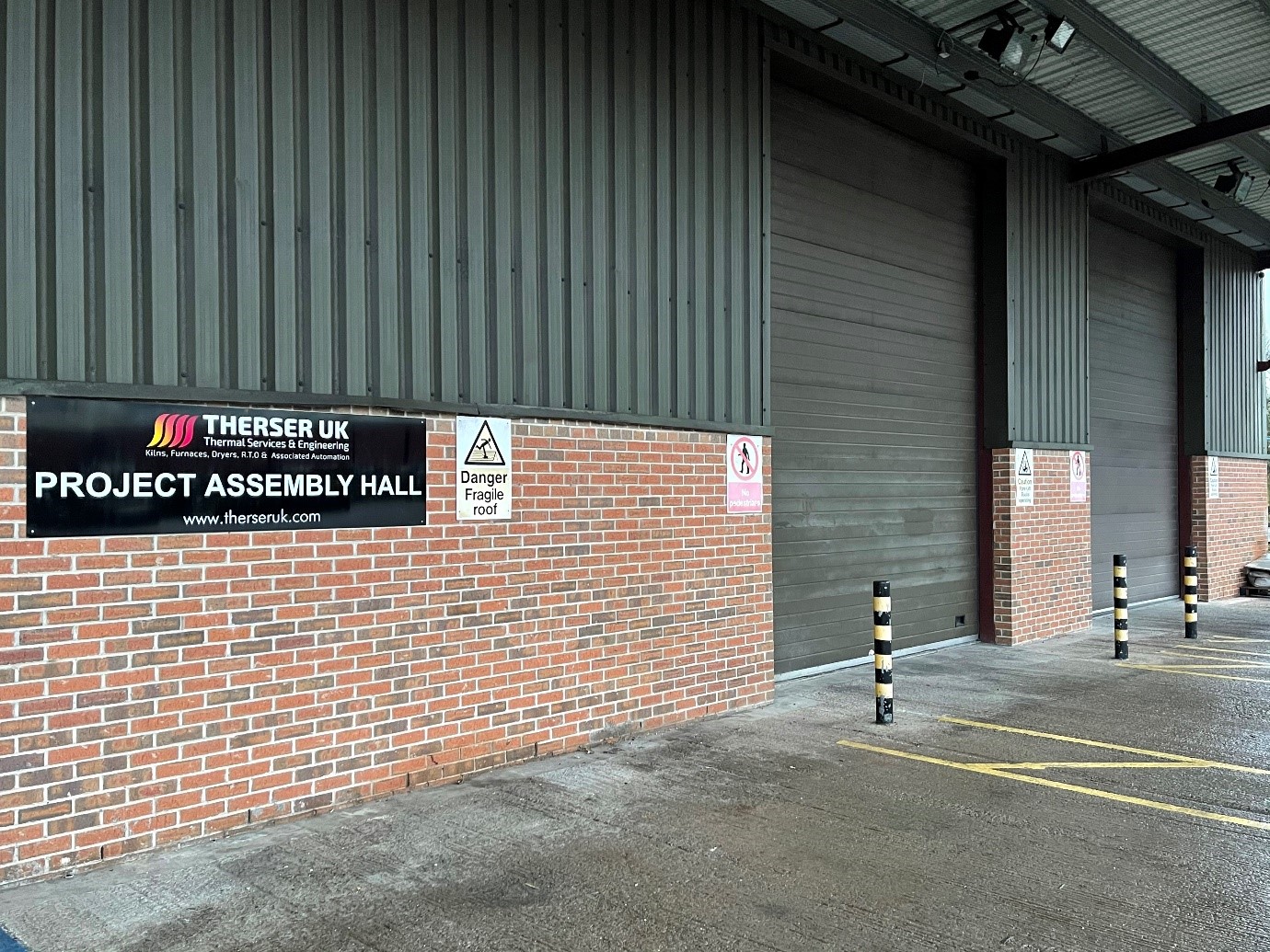 At Therser UK we are proud to serve clients in a diverse range of sectors across the world. To find out more about our kilns, furnaces, dryers RTOs and engineering services, download the free guide or e-mail sales@therseruk.com or call 01782 824453 to speak with a sales advisor directly.