Therser UK aim to expand their team in the coming weeks to match current work load, having recently invested in a brand new Assembly Hall Facility (Read more here https://blog.therseruk.com/therser-uk-invest-in-a-new-assembly-hall-facility) Therser UK LTD now have also invested in their experienced team by acquiring two new commissioning engineers.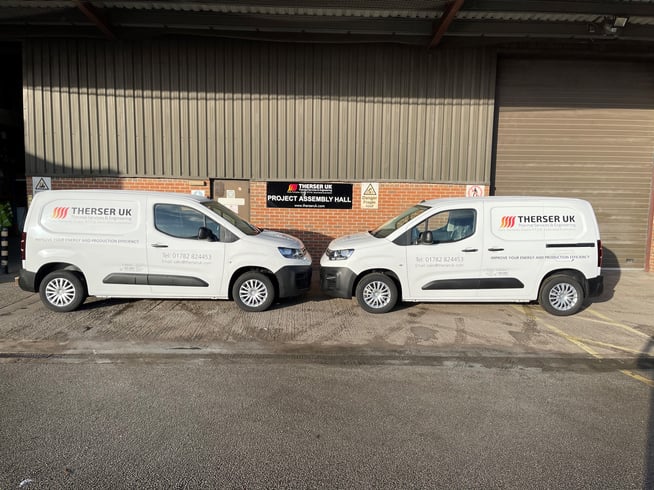 Therser UK LTD aim to expand their ever-growing team with new commissioning engineers, accompanied with two new Therser UK LTD top of the range vans. Therser UK continue to invest and grow and believe that this is a step in the right direction towards our bright and promising future here at Therser UK.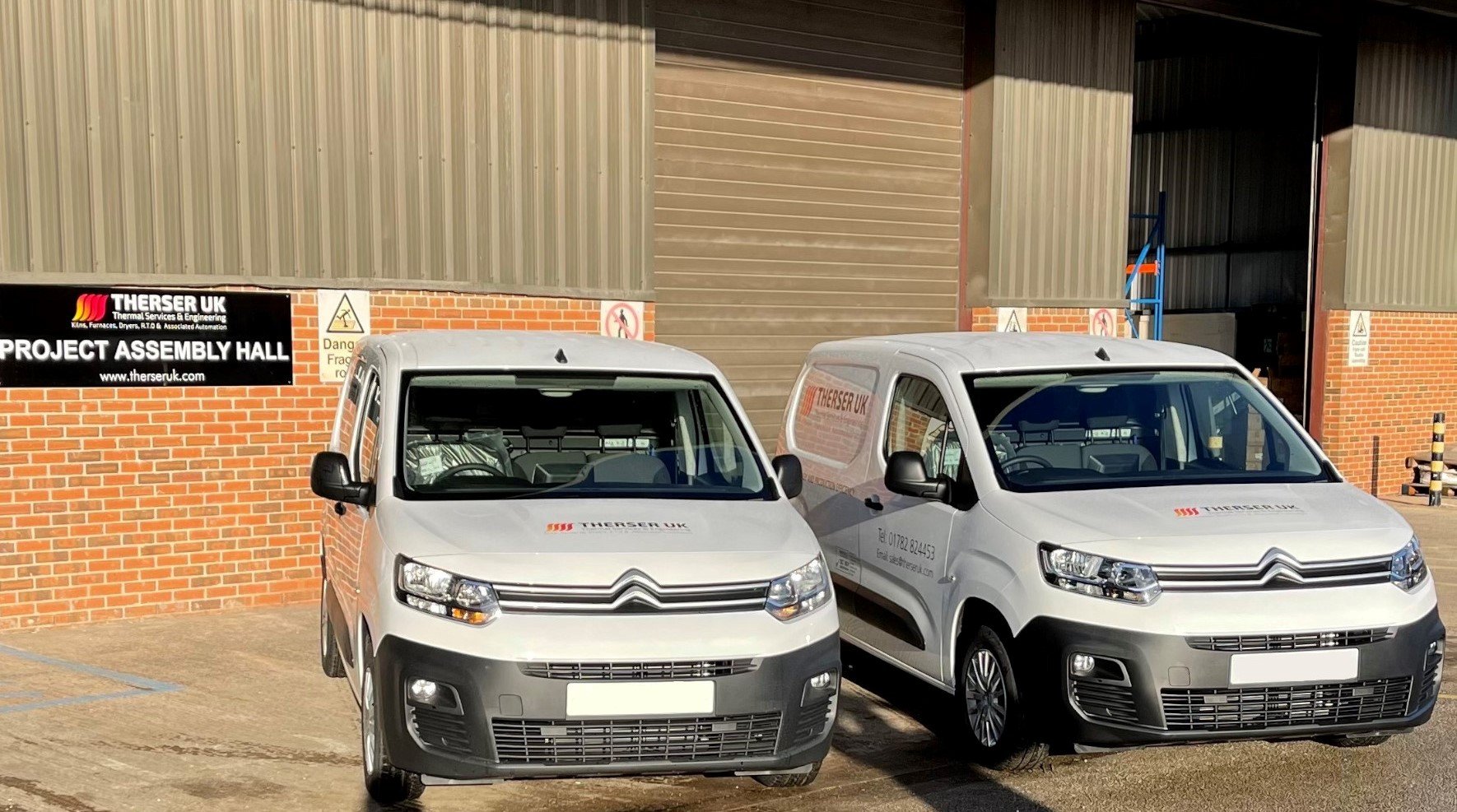 At Therser UK we are proud to serve clients in a diverse range of sectors across the world. To find out more about our kilns, furnaces, dryers RTOs and engineering services, download the free guide or e-mail sales@therseruk.com or call 01782 824453 to speak with a sales advisor directly.