Here at Therser UK we at the forefront of innovation, new cutting edge technologies and standards.
This is used to generate a protective atmosphere within the kiln to shield the product from reactive gases.
Below the images show our Nitrogen (N) banks.
The Nitrogen stored within these bank will be used for our LFP (Lithium Iron Phosphate) battery materials testing.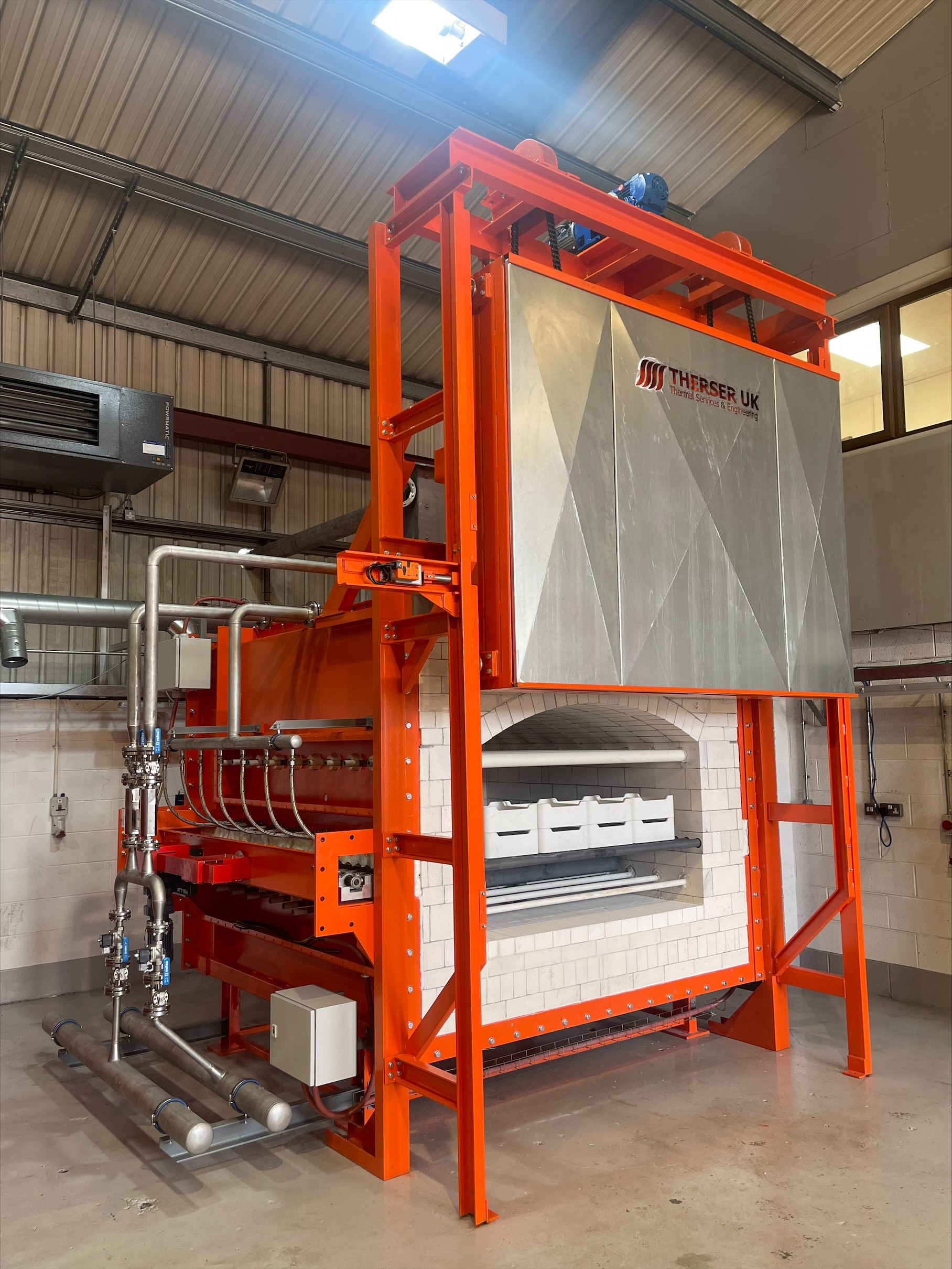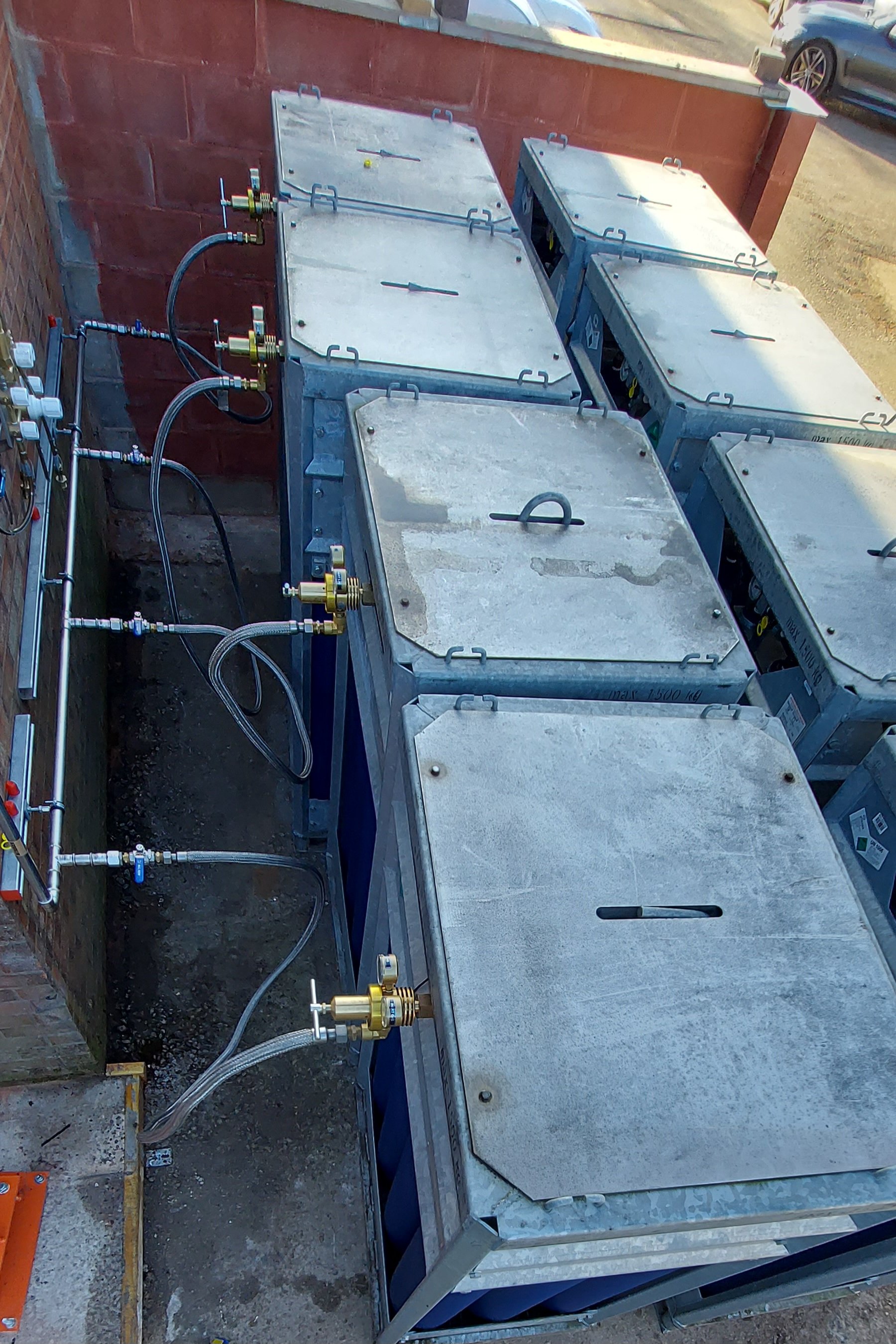 Please contact us for all your testing requirements, Hydrogen, Nitrogen Atmosphere or changing your kiln furnace from Gas to Electric, we do it all!
Do call Therser today for an introductory chat with one of our experts and a no-obligation assessment of your requirements. Call us today on +44 (0) 1782 824453 or use our contact form