Therser UK the UK's number one kiln and heat treatment company continues to invest in automation to serve the needs of warehouse, pharmaceutical, food and beverage industries by providing automated solutions for storage optimisation, pallet handling, sortation, packaging, labelling and production lines.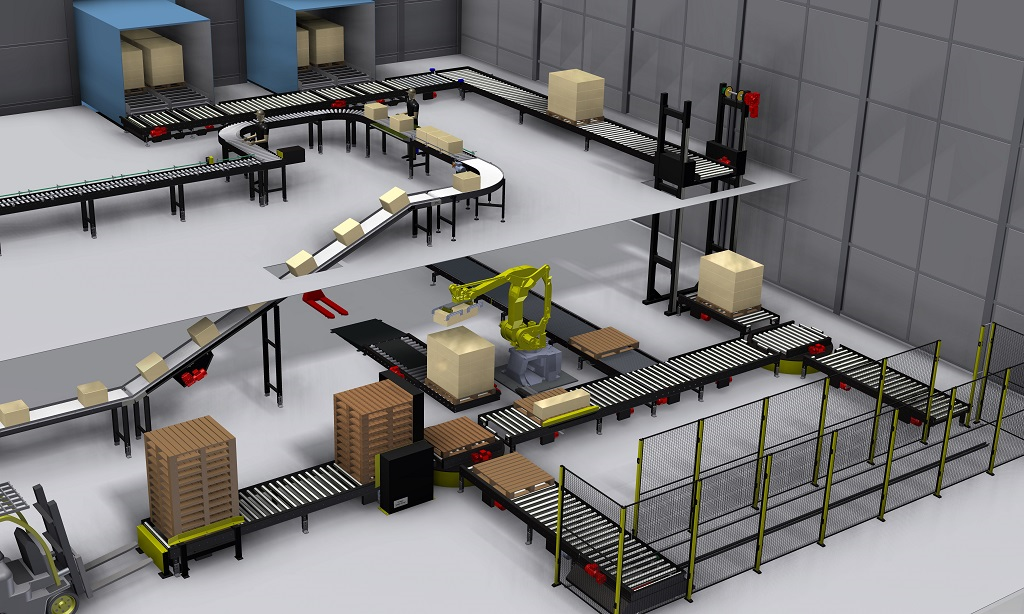 Our experienced engineering team is capable of optimising operations and processes for existing and new customers using the latest technologies. Investigation and improvement of manufacturing lines are undertaken by the dedicated team in order to gain better working efficiency.
Therser UK provides an appropriate solution for all customers using our extensive engineering understanding and knowledge.
We design, manufacture and install automated systems for unique requests based on customer demand, and in compliance with high engineering and hygienic standards and ISO regulations. The business focus is to help customers establish working automated manufacturing lines for their production sites and warehouse storage systems.
Please feel free to visit our automation engineering page of our website for further information. www.therseruk.com/automation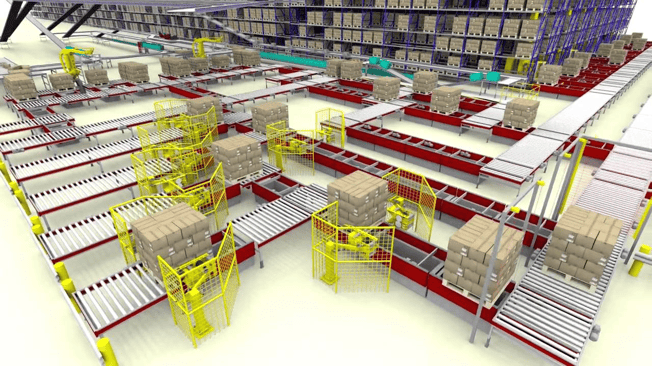 At Therser UK we are proud to serve clients in a diverse range of sectors across the UK. To find out more about our kilns, furnaces, dryers, RTO's and engineering services, download the free guide or e-mail sales@therseruk.com or call 01782 824453 to speak with a sales advisor directly.