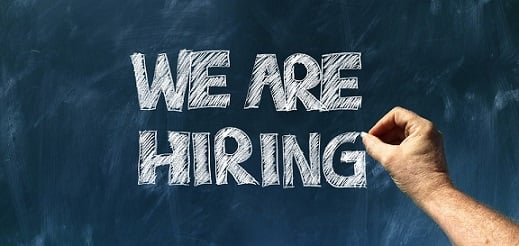 Due to the continued growth of our business we are currently looking to increase our growing organization by additions to our existing skilled work force.
We have 3 career opportunities for self-motivated individuals who would welcome the opportunity to become a team player of the UKs largest industrial kiln & furnace manufacture.
Opportunities.
Junior, Trainee refractory bricklayer to work alongside our existing experienced bricklaying team.
Experienced Fabricator welder to join our growing team.
Experienced PLC commissioning engineer to become an important addition to engineering department.
All the positions are full time and would suit all individuals that that are willing to go that extra mile to achieve their goal.
If you are willing to take that next step and are interested in joining an organization, that is always looking to grow and move forward, then we would welcome the opportunity to talk to you, please send your details to neilmack@therseruk.com or call us on our office on 01782 824453 and you will be directed to the relevant person.