Due to our expertise in thermal services and engineering, we frequently encounter inquiries regarding the various welding standards and codes in our field. Our specialization in providing furnaces and kilns for industries such as aerospace, sanitaryware manufacturing, and solar energy makes welding quality a recurring concern. We take great pride in our certification under the rigorous BS.EN.ISO 9606-1 standards for welding quality.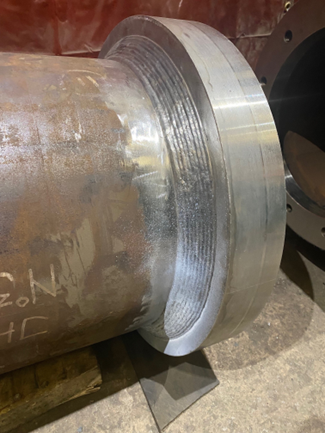 UK and International Welding Standards
There are three main groups of standards that apply in the UK. This first is the BS group which covers anything from brazing and arc welding to the structural use of aluminium. In addition, there is the set of standards laid out by the International Organisation for Standardisation, better known as ISO. Although Germany has some of its own (DIN) standards for welding, most continental welding is covered by a pan-European set of standards run by CEN.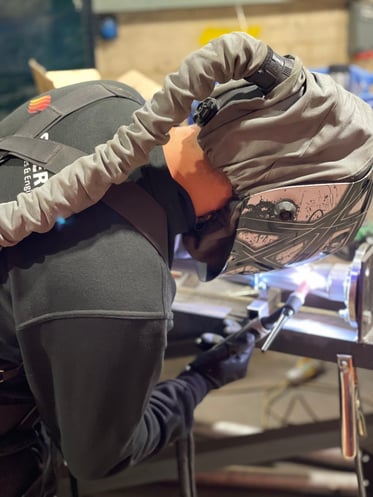 Examples of Welding Standards
An excellent example of the various welding standards that exist is BS 2633, a British standard that focuses on Class I arc welding for ferritic steel pipes used in fluid transportation. Another noteworthy standard is BS 4515-2, which specifically pertains to welding tasks required for duplex stainless steel pipelines. These British standards are highly specific and tailored to the particular type of welding being performed.
CEN standards are just as specific. For example, EN 1011-7 covers electron beam welding of all metal types and EN 1011-3 applies to arc welding processes but only of stainless steels. The same situation occurs with ISO standards, such as ISO 15615 which applies to the safety requirements in high-pressure devices used in gas welding, for instance. Equally, ISO 9692-2 covers welding processes and joint preparation for the submerged arc welding of steels.
The Advantage of BS.EN.ISO 9606-1 Accreditation
All these welding methods can be employed in our work, but the most relevant technique is fusion welding, which is the area of competence covered by BS.EN.ISO 9606-1. This is a harmonised standard, meaning it complies with standards expected under BS, ISO and CEN rules. In other words, a kiln fusion welded under BS.EN.ISO 9606-1 criteria can safely be used anywhere in the world.
It takes high-quality workmanship to be able to weld to the rigorous standards of any ISO accreditation, including 9606-1. Any customers who want to know their welding processes – whether they are arc welds, laser welds, induction welds, oxyfuel or solid reactant welds – are being carried out by a fully accredited contractor should seek out a BS.EN.ISO 9606-1 compliant manufacturer.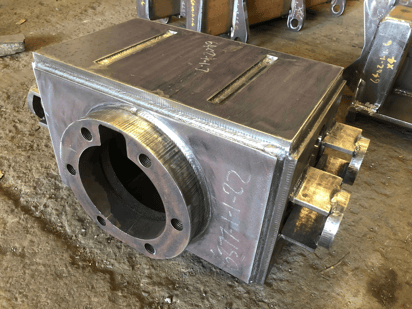 What Is Needed to Obtain BS.EN.ISO 9606-1 Accreditation?
With the increasing level of harmonisation among welding standards in the UK and across the western world, you might wonder if accreditation under 9606-1 provides the same level of excellence as other welding accreditation schemes. Well, let me assure you that BS.EN.ISO 9606-1 is just as stringent as any previous standard. It outlines all the necessary requirements for qualifying fusion welders who work with steels.
Not only this, but it also offers a set of technical rules which allow for a systematic qualification of each welder under strict test conditions. In the end, this means greater uniformity across the industry because tests are carried out independently of the product type that is being welded. Indeed, 9606-1 places greater emphasis on each welder's ability to manipulate the electrode, welding torch or blowpipe, they are using which means significant investment in training is required to meet the standard.
To find out more about our manufacturing standards and the qualifications of our engineers, please call 01782 824453, or email sales@therseruk.com.