Therser is the UKs Number 1 manufacturer of Turnkey Kiln and Furnace solutions! We have been in this sector for a long time and continue to be the market leader in the UK. We build any type of kiln whether its Roller, Ceramic, Intermittent, Rotary, Retort, Bogie, Electric, Gas even Hydrogen!
We will build your next Kiln/Furnace to your specification, making it bespoke to your company. Therser UK will install it and provide any maintenance and any servicing requirements.
So why choose Therser UK for you next Kiln or Furnace?
1. Over 100 years' Combined Experience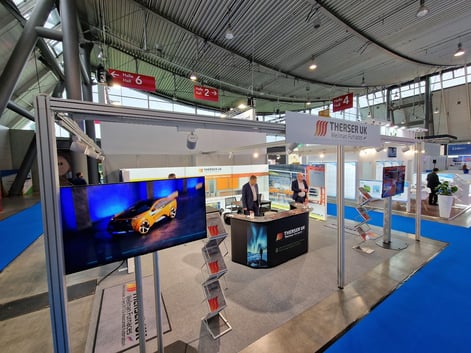 2.We have over 10 different brands, making us the most diverse in the UK. Below are some of them.
3. Award winning sales and customer service team.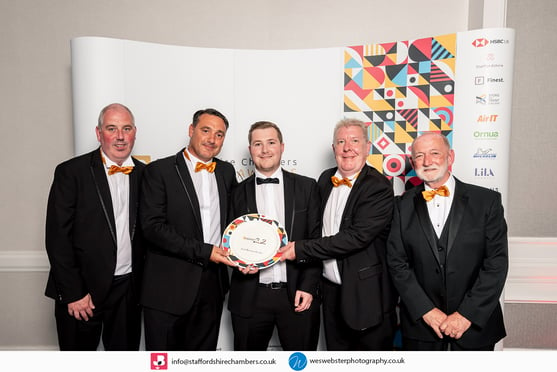 4. We build and deliver all over the world.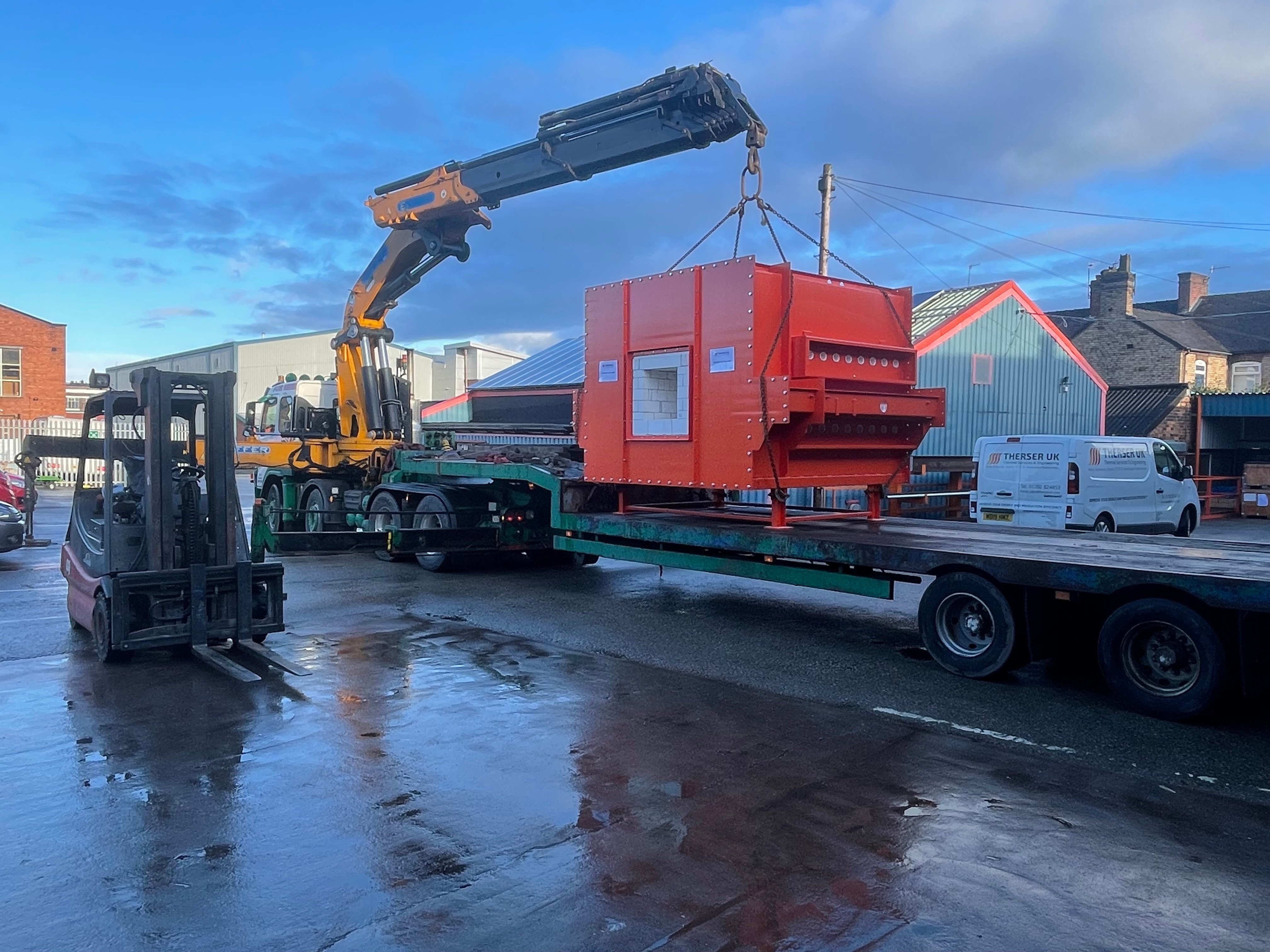 5. We offer a dynamic range of products from aerospace to futuristic battery components.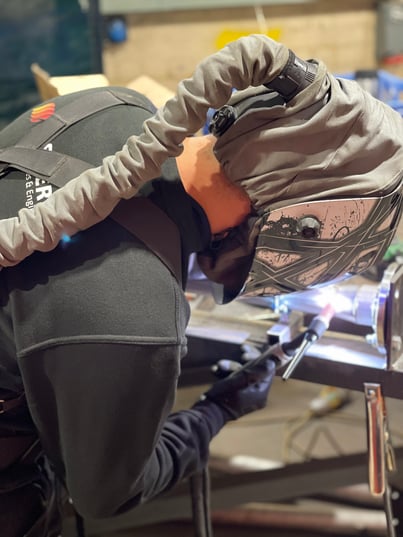 What Else Can Therser UK Offer?
What can our team offer and what services do we provide?
Thermal process review and concept development

Technical proposal and formal quotation

Pre engineering to full engineering

Stress analysis

Computational Fluid Dynamics

Heat up and heat transfer thermal analysis

3D modelling

Welding and Fabrication of all the project

Alloy fabrications

Fibre lining

Full refractory solutions

Energy efficient Combustion systems

Electric element heating systems

Fully bespoke Automation systems

Fully designed saggar handling systems

Virtual reality tours of you project

3 in-house electrically fired test kilns, with process gas options

Kiln calibration

CAD drawing and design

Project managed

Test firings of your product

Inhouse gas combustion training facility

Inhouse PLC programming

Inhouse panel building

Hydrogen demonstrator
For further details please contact sales@therseruk.com or call 01782 824453 to speak with a sales advisor directly.