At Therser UK we offer a full Turnkey Solution for your next project.
Over the last few decades, we have transformed our offerings into a fully in-house service. By maintaining complete control over your project, we ensure the highest level of quality and efficiency. Within our organization, dedicated teams in each department collaborate closely with you, fostering a true partnership.
Why choose Therser UK
Having delivered hundreds of kilns across the globe, we take pride in our exceptional management team that boasts hundreds of years of combined experience in successful UK-based Kiln and Furnace businesses. Our commitment to excellence drives us to be the leading experts in our field. When you choose us, you'll receive a comprehensive turnkey solution for your next project, encompassing every aspect from the initial weld to on-site installation.
At Therser UK, we stay at the forefront of technology, utilizing cutting-edge advancements and employing the highest quality materials and components. Prior to shipment, all our kilns undergo rigorous testing, and once installed, our engineers provide remote access for troubleshooting, ensuring seamless operation.
Below is a full breakdown of our capabilities across our 4 locations across the UK.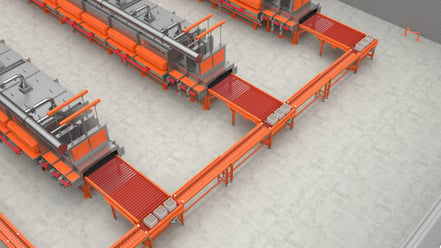 What does this mean for our customers?
Direct Communication to our team
Customization and Flexibility
Quality Control
Faster Iterations and Time-to-Market
Intellectual Property Protection
Long-Term Support
Cost Efficiency
Confidentiality and Security
What can our team offer and what services do we provide?
Thermal process review and concept development

Technical proposal and formal quotation

Pre engineering to full engineering

Stress analysis

Computational Fluid Dynamics

Heat up and heat transfer thermal analysis

3D modelling

Welding and Fabrication of all the project

Alloy fabrications

Fibre lining

Full refractory solutions

Energy efficient Combustion systems

Electric element heating systems

Fully bespoke Automation systems

Fully designed saggar handling systems

Virtual reality tours of you project

3 in-house electrically fired test kilns, with process gas options

Kiln calibration

CAD drawing and design

Project managed

Test firings of your product

Inhouse gas combustion training facility

Inhouse PLC programming

Inhouse panel building

Hydrogen demonstrator




Our Partnership Circle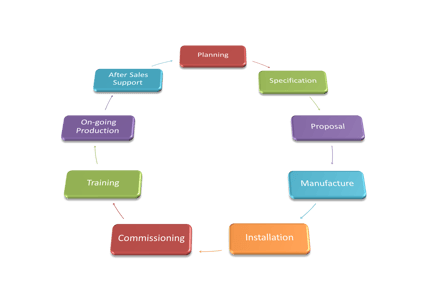 Support
Kiln relocations
Kiln and furnace refurbishments, upgrades and spare parts
Burner / combustion system upgrades
Gas to electric conversions
Brickwork repair
Servicing
On-site training
Remote support with technical knowledge
Safety reviews and upgrades
Energy efficiency reviews and upgrades


This is our Engineering, Fabrication and Assembly facility based in Stoke on Trent.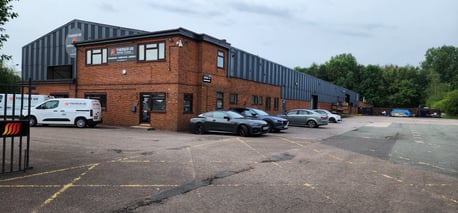 This is our Head Office and R&D facility for customer test firing. We can the option to fire with different sized kilns all with the option of process gases of your choice. We can follow most firing curves that are required.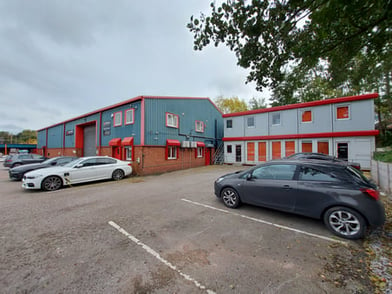 Another one of our assembly halls based in Stoke on Trent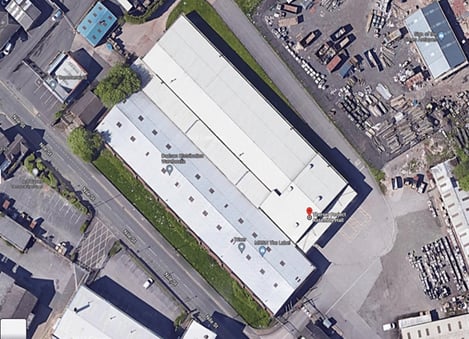 This is our Furnace Engineering and Alloy Fabrication division based in Tipton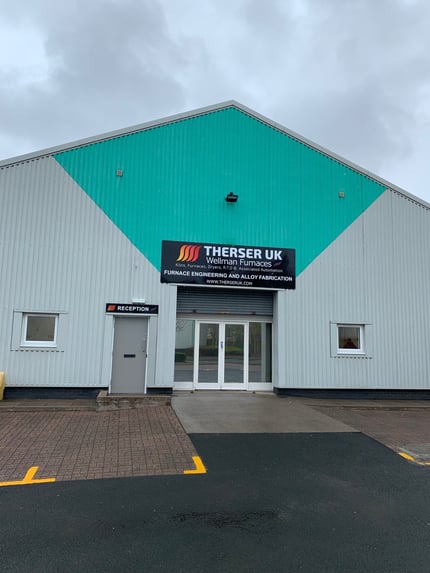 Contact Us: For quotes, questions, and sales inquiries, please reach out to our dedicated technical sales team:
Phone: +44 (0) 1782 824 453

Email:

sales@therseruk.com

Social Media: Find us on Facebook Twitter Linkedin