Therser UK was formed in 2009 by experienced engineers and managers drawn from the ceramics industry. We have combined expertise in kilns, furnaces, production line management, clean air solutions and manufacturing legislation. The business name is an abbreviation of 'Thermal Services', reflecting the broad scope of the solutions we offer our customers.
Our goal is to provide each customer with a bespoke solution to meet the challenges of their industry. Our Head Office, workshop, Assembly Hall, Refractory Fibre shop all based Burslem, in Meir we have our Fabrication Facility and in Tipton we have our Alloy and Furnace Division.
We offer a comprehensive range of manufacturing and consulting services. These can be taken as stand-alone services, or as part of wider design and manufacturing solution.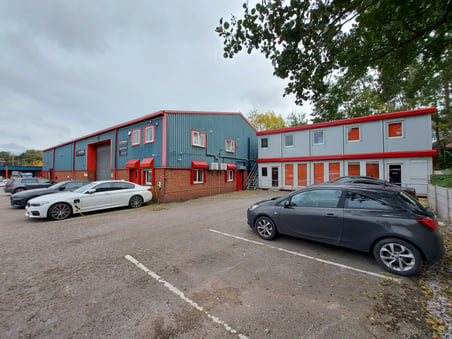 We have recently acquired a state-of-the-art Fabrication, Engineering, and Assembly facility. This expansion has provided us with the extra space needed to broaden our range of services and undertake even more diverse projects..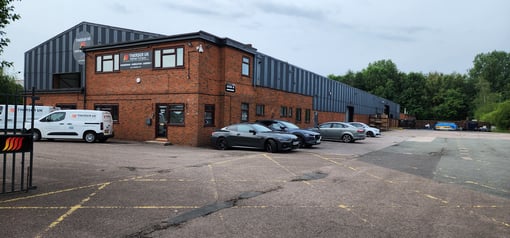 Below is our main Assembly Hall which can house some of the largest roller kilns we produce.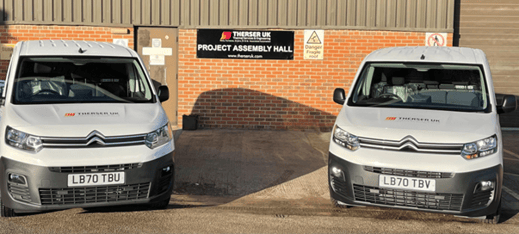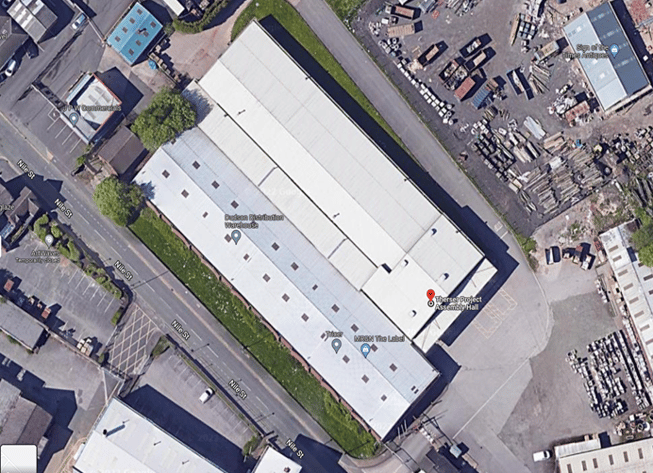 Drayton Beaumont Kilns Ltd. was founded in July 2002 at the former Drayton works, forming Britain's largest kiln building company. Therser UK owns all intellectual property on Drayton Kilns.


Its wide range of products and expertise cover the whole ceramic spectrum including tunnel kilns, shuttle kilns, lifting hoods, belt kilns, driers, curing ovens, heat treatment furnaces, thermal oxidisers, repairs / refurbishments relocation and automation.


Almor Group, Wellman Furnaces, Almor Tipton are among a few of our newest brands. These in their own right are very well-established brands. Some of these over been around for over 90 years. These all fit in to where we are taking the company in the future. Therser UK holds all intellectual property for all brands within the Almor/ Wellman Group, something that we are very proud of.
This is our Tipon site which handles a lot of our servicing and maintenance, as well as kiln and furnace builds.

Today we have multiple sites across the Midlands. Therser UK are the market leader for battery material heat treatment, suppling industries globally. We strive to be the most innovative and cutting-edge manufacture of heat treatment furnaces.
Please contact our sales team today on 44 (0)1782 824453 or drop us an email to sales@therseruk.com