Here at Therser UK we have our own 3D printer. We use this tool as it helps the customer to visualise and touch and feel what we are making for them, albeit it being on a smaller scale. For smaller parts these will be printed at a 1:1 scale, these will have a very high degree of accuracy. This helps with any changes that need to be made before the product goes into production.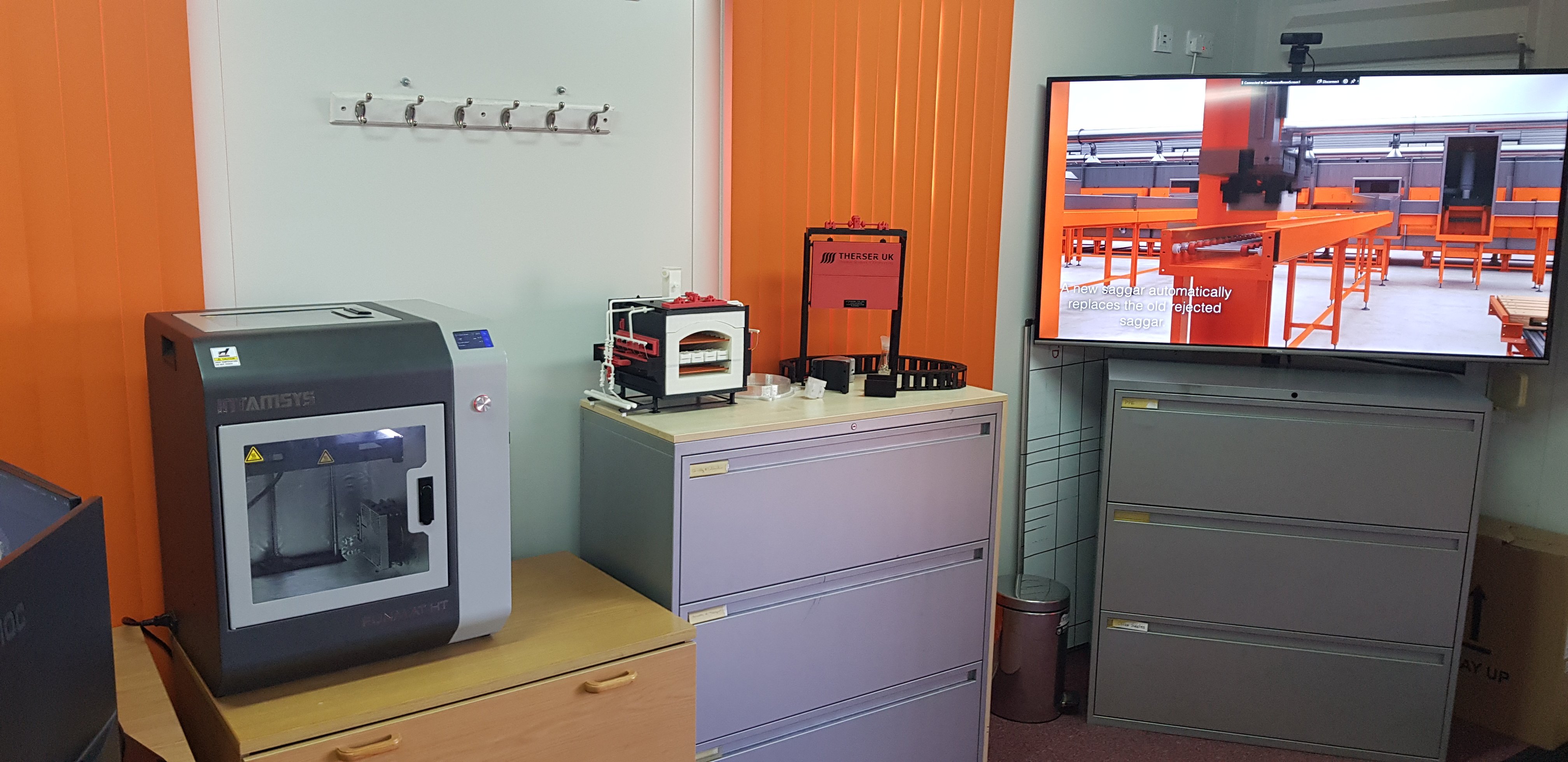 Below is our 3D printer in action. On the below image we are printing out a bracket, these can be used as prototypes and sent out to the customer.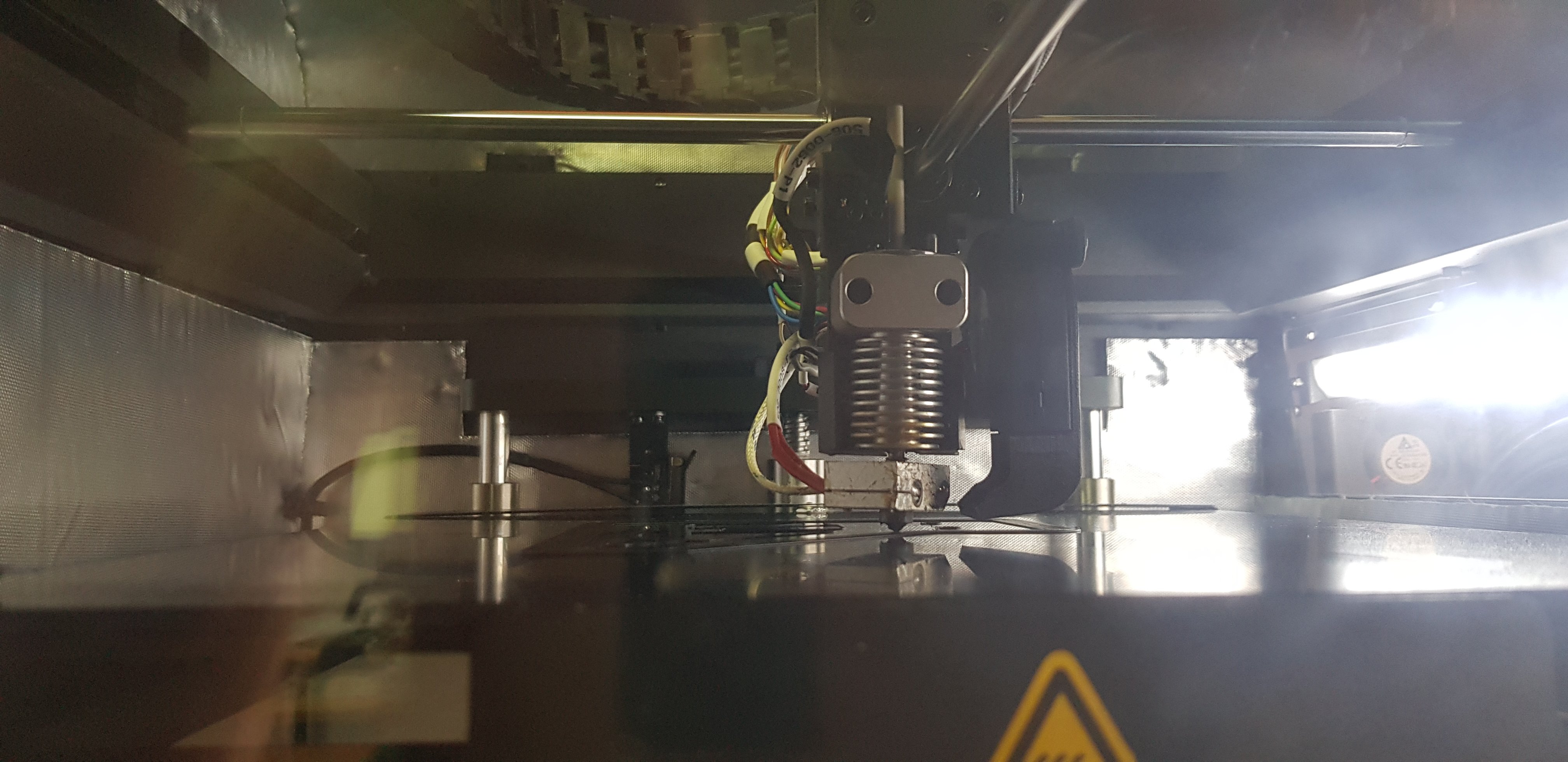 These are some of the products we have printed out in the past. The 2 images below represent our 3D mockup, and the actual kiln. This kiln is used in our in-house test facility. As you can see below the print is split, we have the kiln and the guillotine door.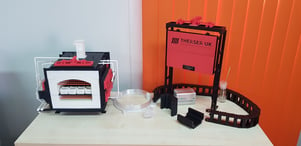 For further details please contact sales@therseruk.com or call 01782 824453 to speak with a sales advisor directly.