What are heat processes? Why are they used? How many different types are there? How can Therser help you.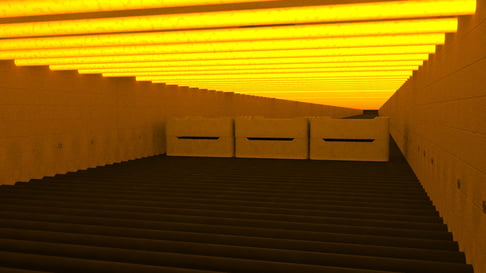 Sintering
Sintering is the process of compacting and forming a solid mass of material by pressure or heat without melting it to the point of liquefaction.
Calcination
Refers to thermal treatment of a solid chemical compound, mixed carbonate ores, whereby the compound is raised to high temperature without melting under restricted supply of ambient oxygen generally for the purpose of removing impurities or dangerous substances. Calcination is carried out in furnaces or kilns, various designs including pusher furnaces, rotary hearth kilns, batch furnaces.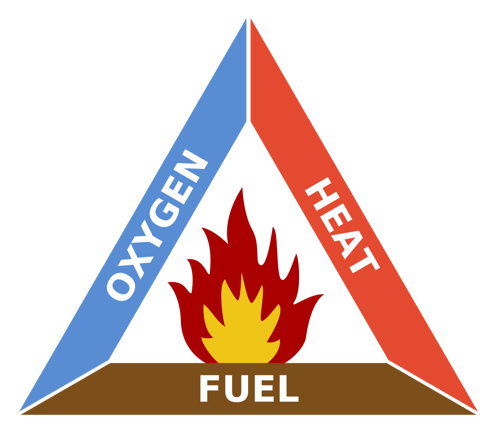 Oxidation/Reduction
Oxidation is the loss of electrons or an increase in the oxidation state, while reduction is the gain of electrons or a decrease in the oxidation state.
Tempering
Is a process of heat treating, which is used to increase the strength of iron-based alloys. Tempering is usually performed after hardening, to reduce some of the excess hardness. The exact temperature determines the amount of hardness removed and depends on both the specific composition of the alloy.
Debinding
The debinding process removes the primary binding material from the moulded component. Generally, there are many ways to the debinding process, and the object goes through more than one cycle to ensure as much of the binding material is taken off as possible before sintering.
Carbonization
Is the conversion of organic matters like plants and dead animal remains into carbon.

These are some of the most common heat processes. Here at Therser UK, we design and build kilns or furnaces that can help with all these different types.
Do call Therser today for an introductory chat with one of our experts and a no-obligation assessment of your requirements. Call us today on +44 (0) 1782 824453 or use our contact form.