One of the most important factors in rapid resolution of a breakdown is knowing who to call to obtain the spare part that is needed. Indeed, sometimes you may need someone who can advise you about what part or parts may be the most likely ones to have failed to cause the problem symptoms your kiln, furnace, oven or dryer may be exhibiting. At Therser we provide the best advice and support, so you get the right parts at the right price each time.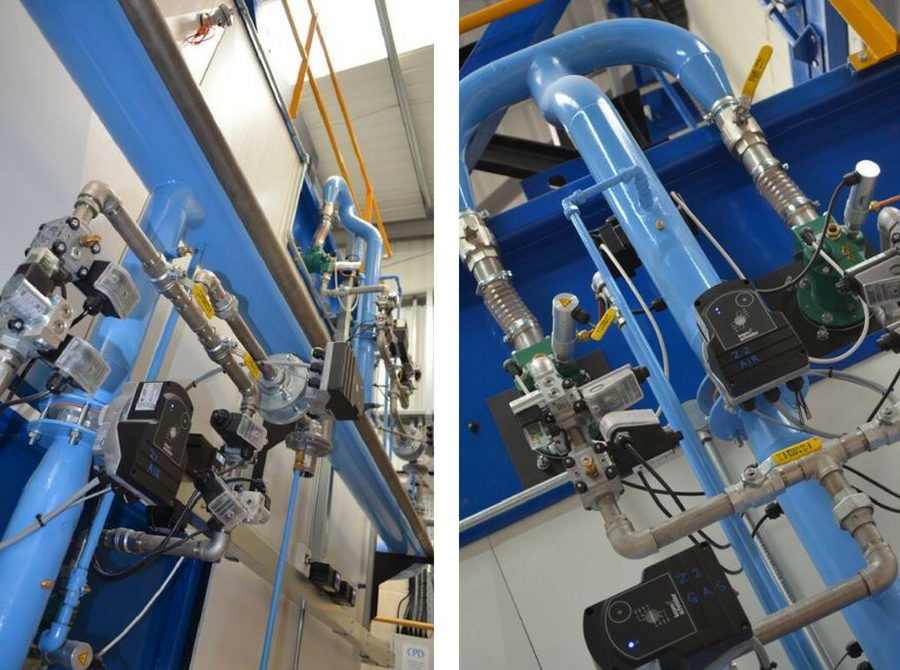 We build bespoke control and monitoring systems using many of the instruments supplied by the major brand manufacturers. That means we have a high degree of familiarity with this equipment as well as how they fit into the overall system design – and what equivalent parts may do an even better job should a breakdown require replacement.
We build our integrated furnace control systems to customer specification and a typical system includes instrumentation, PLCs, probes, sensors, analysers and so on.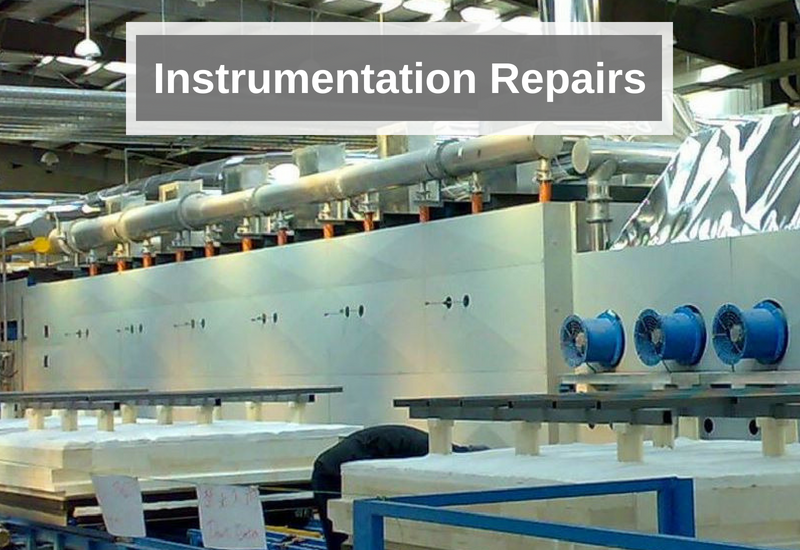 As manufacturers of bespoke industrial furnaces, kilns, ovens and RTOs and suppliers of products from major brands, we at Therser are highly experienced in every aspect of these units, including the moving parts and mechanisms.
We offer service packages and spare parts for the units that we supply but we can also consider repairs on other equipment upon request, and we carry out key aspects of corrective maintenance including troubleshooting and inspections.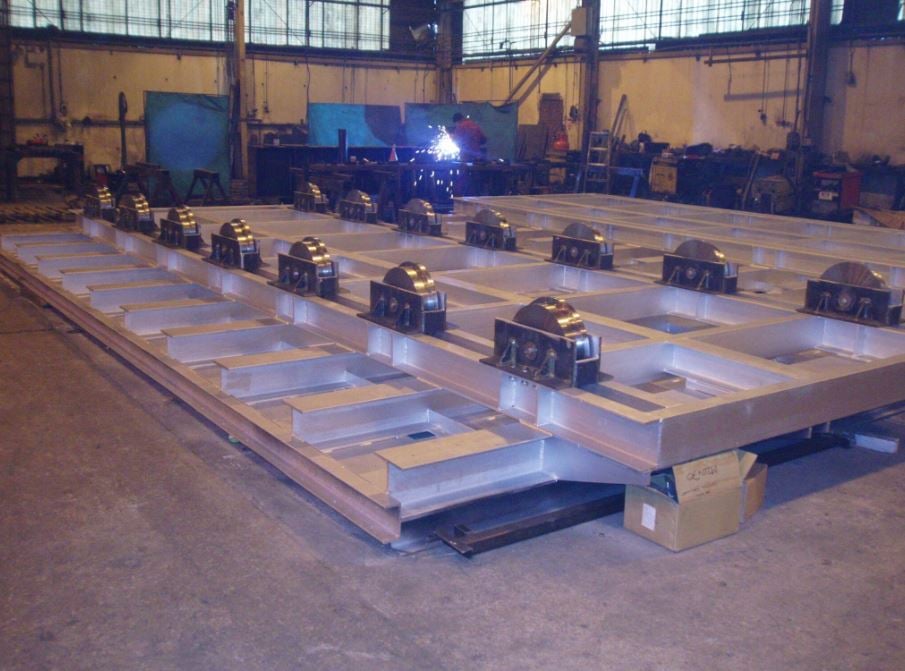 For further details please contact sales@therseruk.com or call 01782 824453 to speak with a sales advisor directly.