Therser UK strives to be at the forefront of Alloy Fabrication, below is some our work we have completed recently.
We must say these weld look fantastic, and is a great credit to our teams technical ability.
Please contact us for a quote for your next project, our information is below.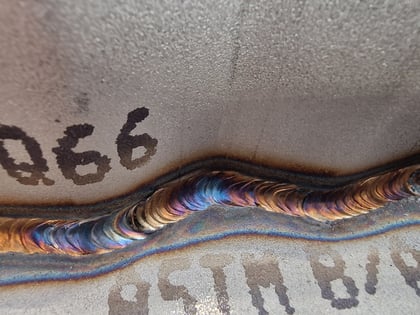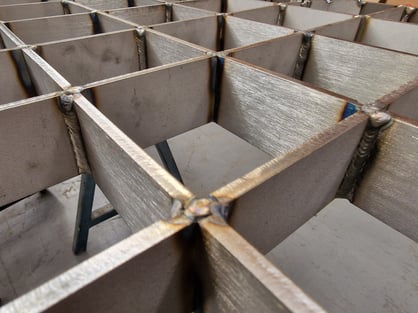 Please Contact sales@therseruk.com
Call 01782 824453
Visit https://www.therseruk.com/