Therser (UK) Ltd are a successful manufacturing company based in Burslem, Stoke-on-Trent. We supply Kilns, Furnaces, RTO's and Refractory's to a range of industries from traditional Ceramics through to the Aerospace and Automotive Industries. Therser provide a high-quality service to our customers both Nationally and Internationally from our three sites in Stoke-on-Trent and our recently purchased Wellman Furnaces and Alloy Fabrications site in Tipton. We have experienced year on year growth since incorporation in 2009 and anticipate high levels of growth over the coming years.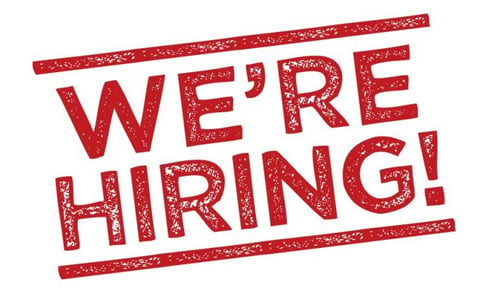 As a Mechanical Apprentice, you'll receive best-in-class training whilst going through your education and then be given the opportunity to work on a variety of projects at our dedicated Fabrication and Assembly Facility. There are no barriers to progression with Therser UK, so beyond your initial training and development, our wider business can offer you a rewarding career.
What Therser UK Offer
To drive the level of quality that our global client base expect, we need the best people in industry. We require the relevant skillsets, but we also need people with the right attitude to fit with our Teams Manufacturing and Engineering expertise. At Therser UK, you will be given every opportunity to set the path of your own career in an environment that will require you to rise to the challenge of working for a market leader.
A flexible career development path, with no restrictions on where your career can go
Holiday Allowance of 31 days per year
Company Pension Scheme
If you're interested in a career with a company that will harness your skills and provides you with the support to create your own future, then please apply.
Skills Required
Good Time Management, Safety Awareness, Communication Skills, Problem Solving
Personal Qualities
Eagerness to Learn, Attention to Detail, Adaptability, Reliability
Qualifications Required
GCSE 4-9 in English & Maths
Job Type: Apprenticeship
Hours of Work : 38 hours per week
Rate of Pay : Competitive
Application question:
Are you interested in doing an Engineering apprenticeship?
Work Location: Meir Park
Please Contact Alec - hr@therseruk.com
Or call 01782 824453