Therser UK alloy fabrications facility is now fully operational following the transition of the site from the "Almor Tipton Fabrications" to the Therser UK Midlands based manufacturing facility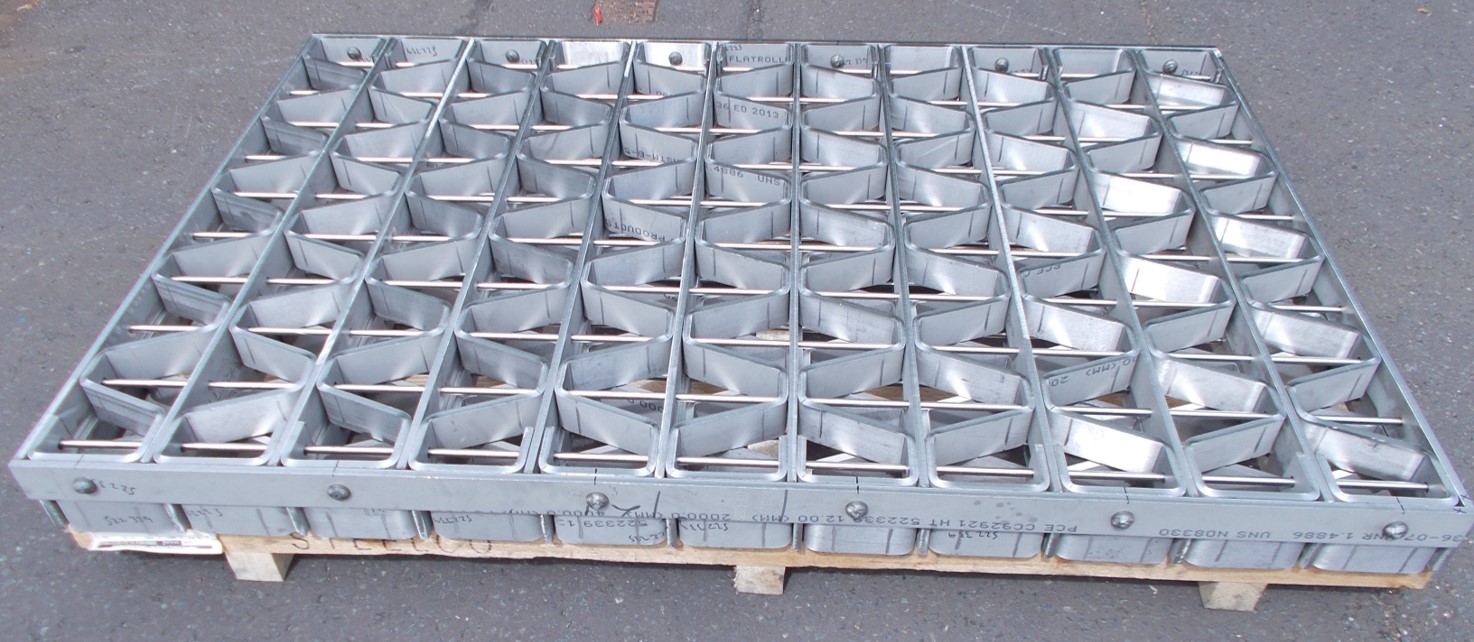 The site maintains all of the capability to provide high quality, robust alloy fabrications to serve the thermal processing sector with, Fabricated Baskets, Trays, Retorts, Burner Radiant Tubes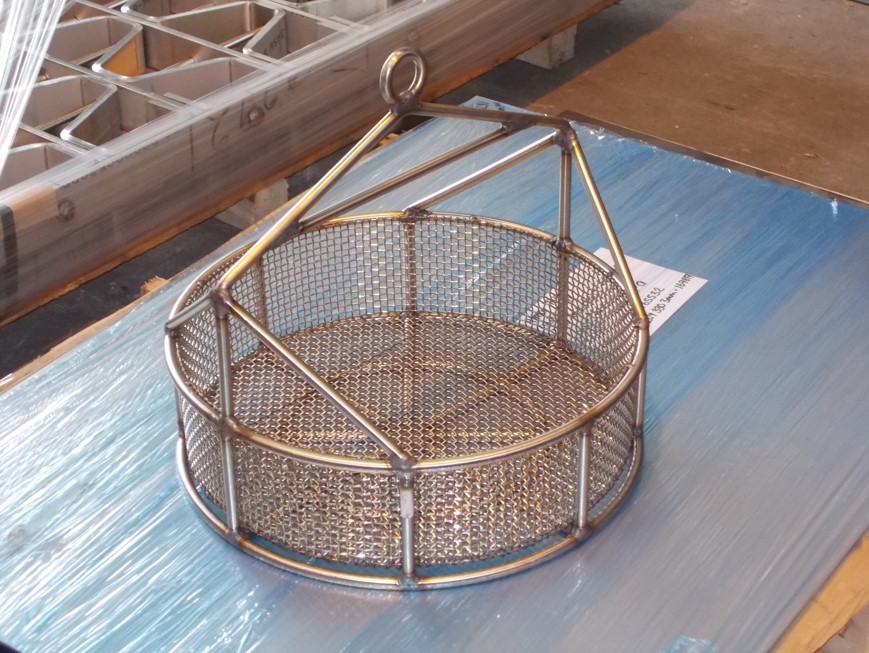 All the applications can be offered as new, as repairs and refurbishments to existing fabrications that can then be put back into service in a quick turn around time.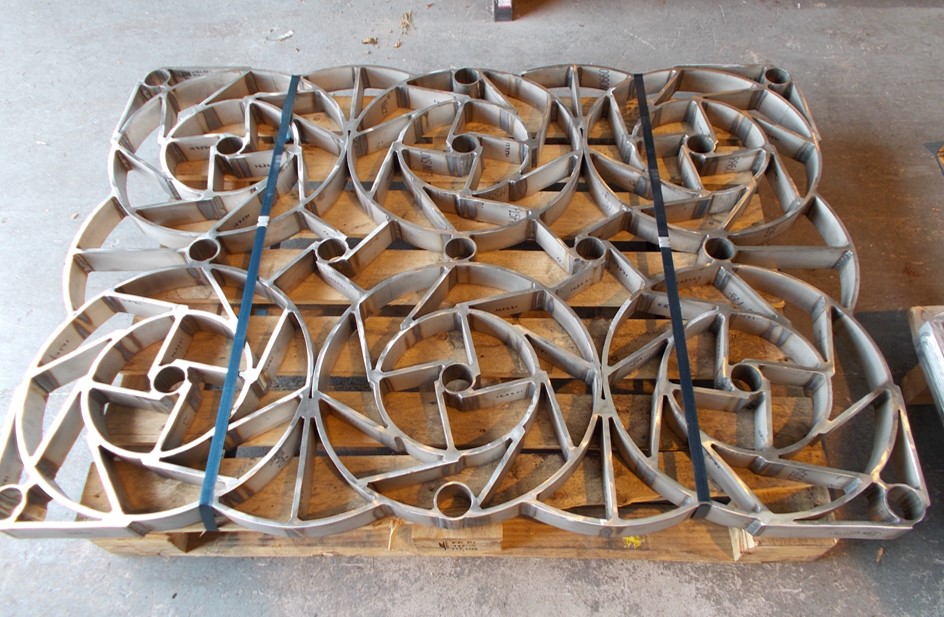 For Further information & details please contact:
Therser UK - Wellman Furnaces & Alloy Fabrications Facility
Units 7, 9&10
Hale Trading Estate
Lower Church Lane
Tipton
DY4 7PQ, UK
Tel: +44 (0)121 522 2522
For spares email :-
For new equipment email :-
For Alloy Fabrication enquiries email :-
alloyfabrications@therseruk.com
At Therser UK we are proud to serve clients in a diverse range of sectors across the world. To find out more about our kilns, furnaces, dryers, RTOs and engineering services, download the free guide or email sales@therseruk.com or call 01782 824453 to speak with a sales advisor directly.