Here at Therser UK we like to start our new team members young....
Only joking, Therser UK would like to congratulate Gary and Tammie on the arrival of their daughter Raven. Therser kindly sent flowers to mark their new arrival.
Gary now returns back to work after his 2 weeks paternity leave.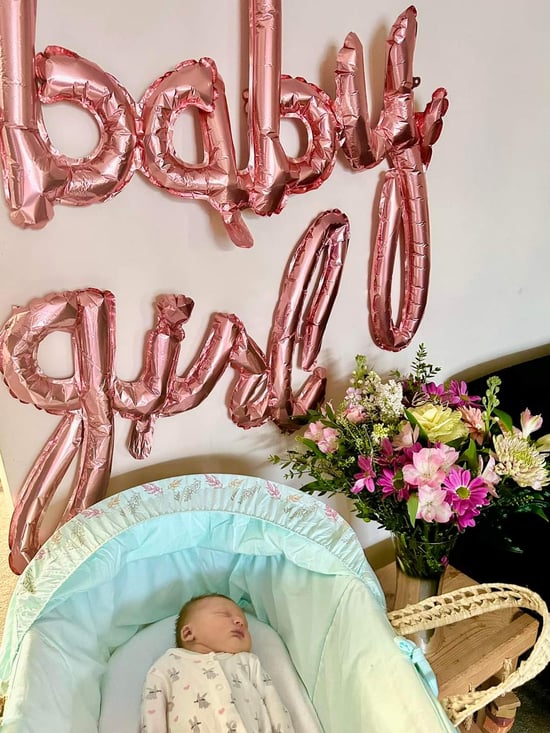 For all of your needs, make an enquiry with us on our contact page https://www.therseruk.com/contact-us or call on +44 (0)1782 824453 or email sales@therseruk.com

#baby #new #newarrival #1week #newborn #therser #happy #cry #hungry