Therser Uk is the market leader in Furnace and Kiln design and manufacturer and has been for many years. But did you know we also design and produce castable materials,
Below is one of our most recent castings still in its casing.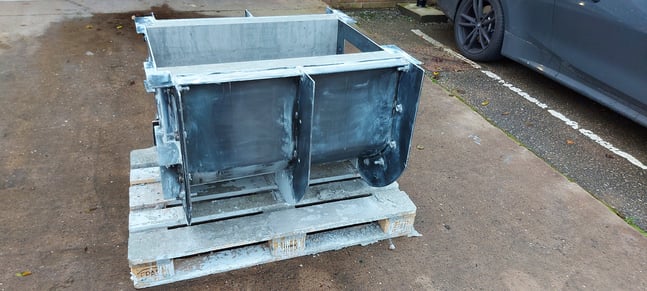 Fresh from our bespoke molding.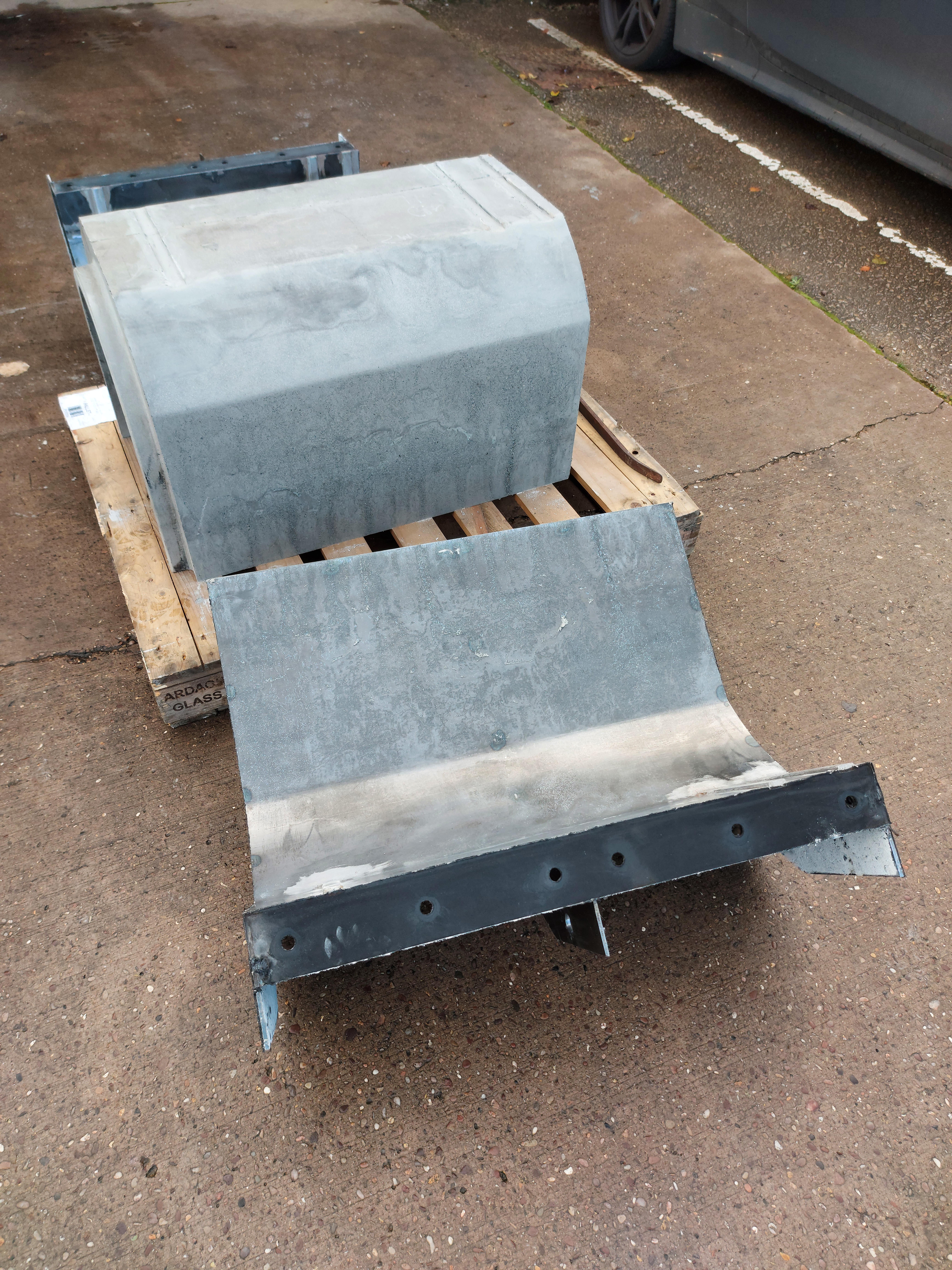 This picture shows the end result. This trough will be used in one our bespoke pyrolysis Chambers also manufactured here at our head office is Stoke-on-Trent.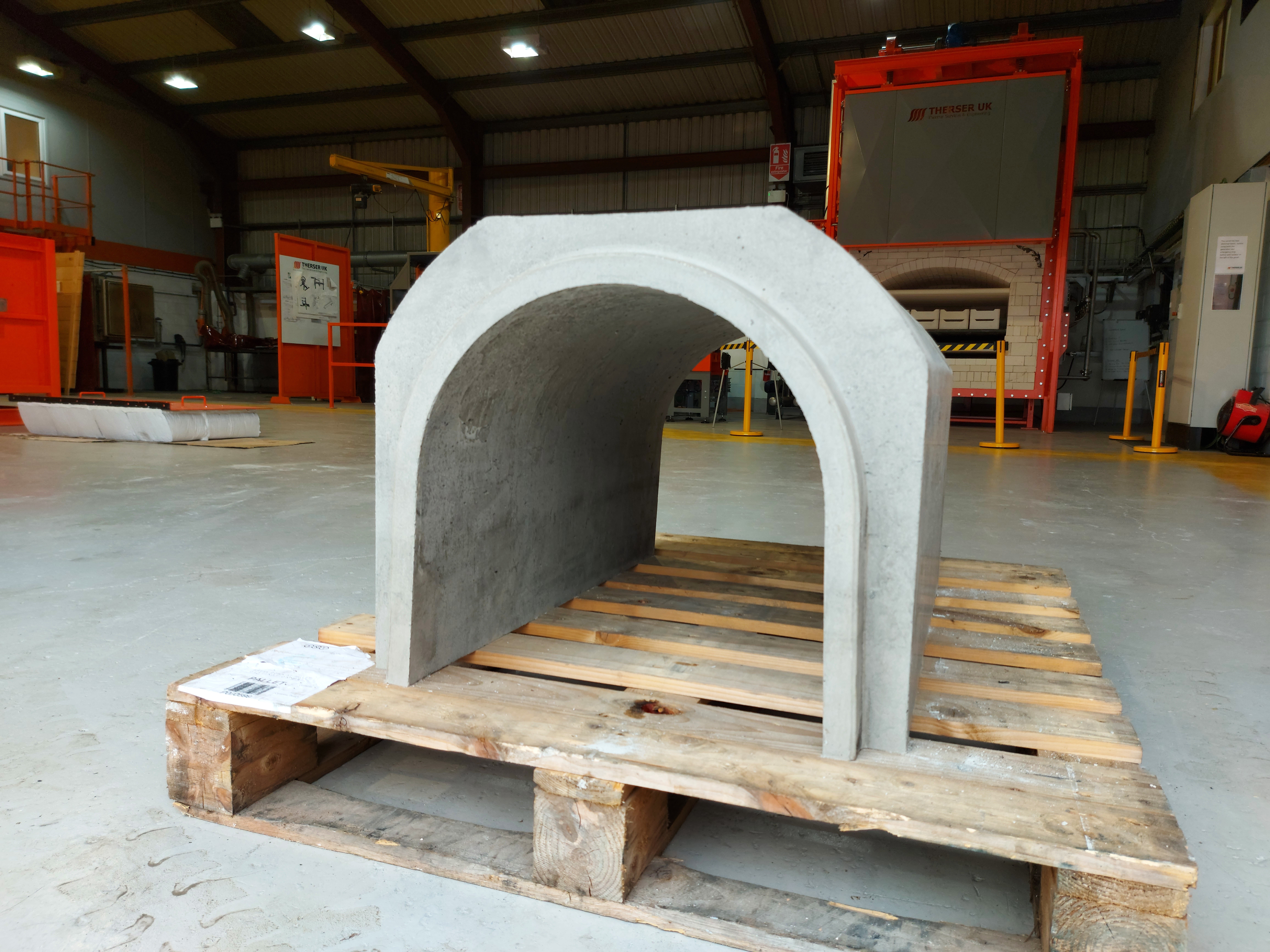 For all of your needs, make an enquiry with us on our contact page https://www.therseruk.com/contact-us or call on +44 (0)1782 824453 or email sales@therseruk.com