Here at Therser UK we are now proud to offer a new service to add to our list.
If you are in need of Heavy Fabrication services, look no further! Our company offers a wide range of fabrication services for your company needs.
Our highly skilled and experienced team, working in exceptional facilities, brings unparalleled expertise and flexible capacity to tackle any project, no matter the size or complexity. We provide full project management and expert engineering advice to meet your exact manufacturing requirements from start to finish. With state-of-the-art equipment and advanced technology, we guarantee precise and efficient fabrication for a wide range of materials.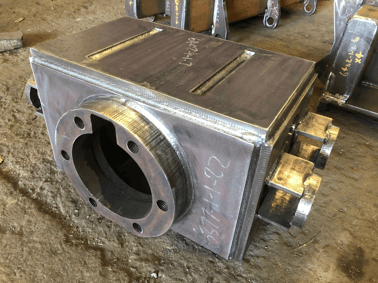 Starting with the initial design phase and proceeding to the creation of detailed drawings, followed by fabrication, surface preparation, and painting, we ensure a seamless workflow by providing you with a committed project engineer who will guide you through each stage of the process.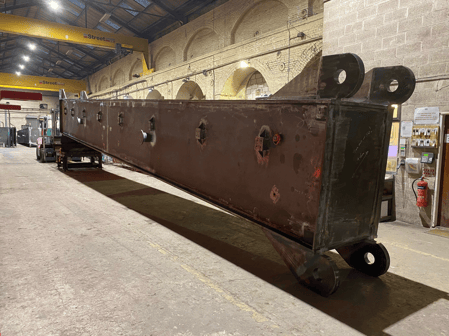 Upon completion, our team will provide you with a comprehensive documentation pack that includes material certifications, detailed inspection reports for each piece, non-destructive testing and machining records, as well as final inspection reports and exit approvals. Additionally, the pack will contain WPQRS (Weld Procedure Qualification Records), WPS's (Welding Procedure Specifications), and welder qualifications, ensuring that we meet the highest quality standards in our fabrication services.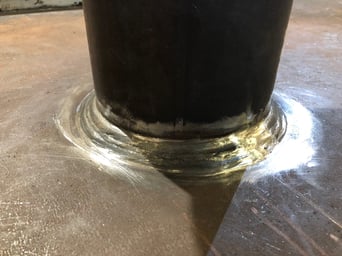 Our extensive range of fabrication services covers a multitude of disciplines, including welding, machining, bending, cutting, and much more. No matter if you require custom fabrication for your residence, commercial venture, or industrial endeavor, we possess the knowledge, skills, and resources to guarantee successful completion.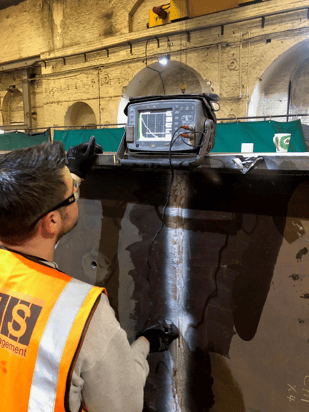 What Areas Do We Cover?
Oil and Gas Engineering

Renewable Energy

Mining Engineering

Heavy Construction

Rail and Transport

Skid and Pump Frames

Lifting Equipment
At Therser UK, we take great pride in our dedication to providing exceptional customer satisfaction. Our team works closely with you to fully understand your unique requirements and guarantee that we not only meet but exceed your expectations. With our responsive and flexible approach, we are committed to delivering the best possible results while adhering to your deadlines.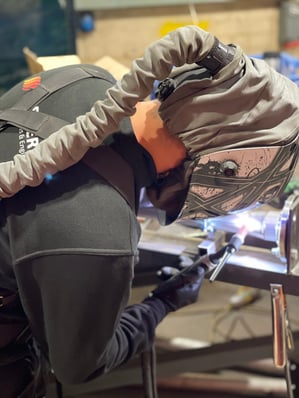 At Therser UK, we are committed to maintaining and enhancing the highest standards of health, safety, and environmental practices. We foster a culture where each of our skilled team members is encouraged to actively contribute to our collective growth and success. Together, we strive to push boundaries, embracing new opportunities and achievements as we continue to evolve.
If you are in need of fabrication services, don't hesitate to contact us today. Our team is ready to help you with your fabrication needs and provide you with exceptional service at a competitive price.
Please contact our sales team today on 44 (0)1782 824453 or drop us an email to sales@therseruk.com