Therser UK not only strive to be the leading manufacturer of kilns and furnaces in the UK, Therser are also involved in ground break projects all over the world. Therser UK were heavily involved with a revolutionary European pilot project, working together with several worldwide companies on this impressive and colossal structure.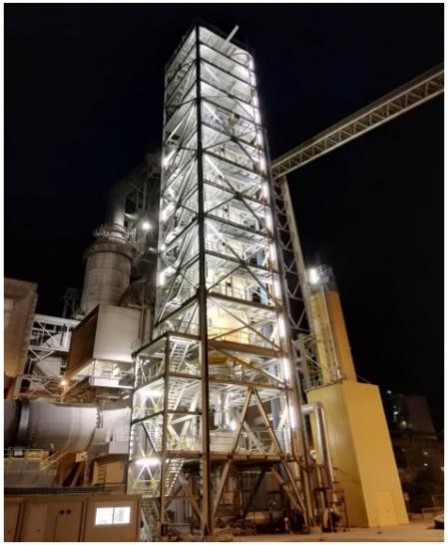 Therser UK successfully assisted in completing one of Europe's most ambitious yet successful Furnaces projects. Calix, LEILAC project stands at a massive 59 metres tall making this Therser UK' S tallest build to date. LEILAC (Low Emissions Intensity Lime And Cement) aims to successfully create breakthrough technology that intends to enable Europe's cement & lime industries to reduce their emissions.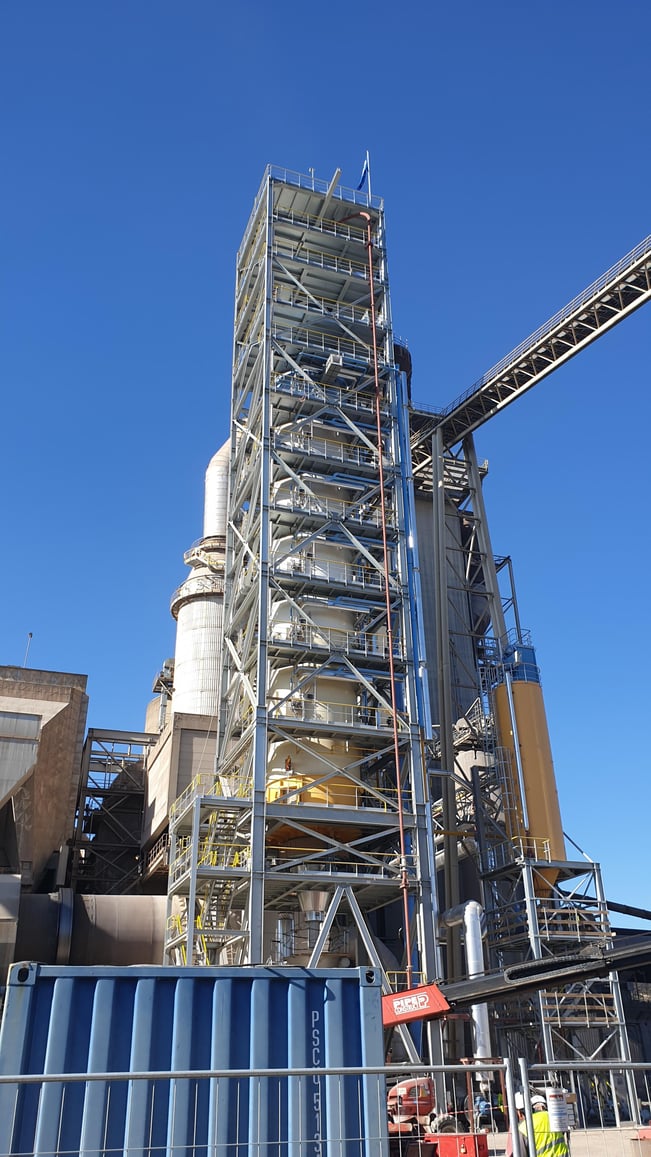 At Therser UK we are proud to serve clients in a diverse range of sectors across the world. To find out more about our kilns, furnaces, dryers, RTOs and engineering services, download the free guide or e-mail
sales@therseruk.com
or call 01782 824453 to speak with a sales advisor directly.