Therser UK have recently invested heavily into future technologies to help with the design and manufacturing process while also making Therser able to portray our designs a lot better and much clearer to our customers.
Therser UK's VR technology simulates a room in which the occupant is free to navigate. This in turn means that the occupant can move around the kiln and view it from all angles. This helps greatly with the design and size aspects of the kiln and gives our customers a head start in trying to picture the product that they have ordered.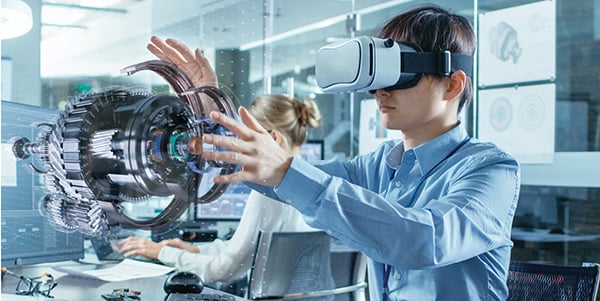 Therser UK's 3D printing is innovative technology that bridges the gap between virtual design and something you can physically hold. Many 3D printed models also come with parts that can be removed and put back again for viewing of different aspects of the chosen design making it much easier to grasp an image of the final product.. The printers do this by creating layer upon layer of your design in your chosen material until the final product is formed. Therser UK believe that 3D printing will revolutionise many industries with engineering being at the fore front of the innovative technology.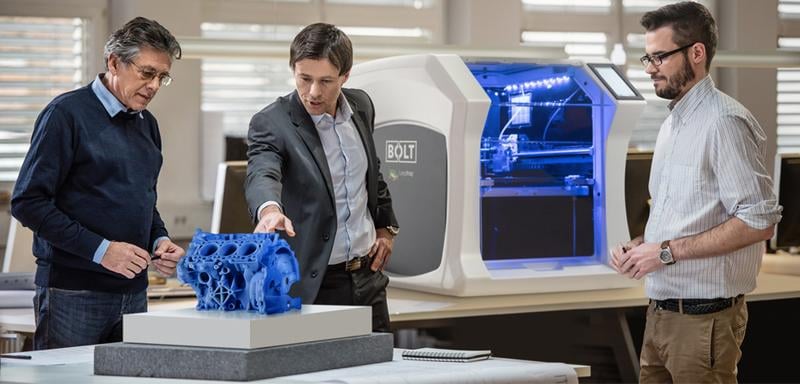 Therser UK's Computational Fluid Dynamics (CFD); investment in CFD software allows an engineering company to explore alternative designs, that may have previously been too costly through typical R&D procedures, as well as assess existing designs to identify areas of improvement and diagnose operational performance issues. Fluid flow, thermal heating and cooling, and thermal process efficiency are examples of how the CFD software can be utilised.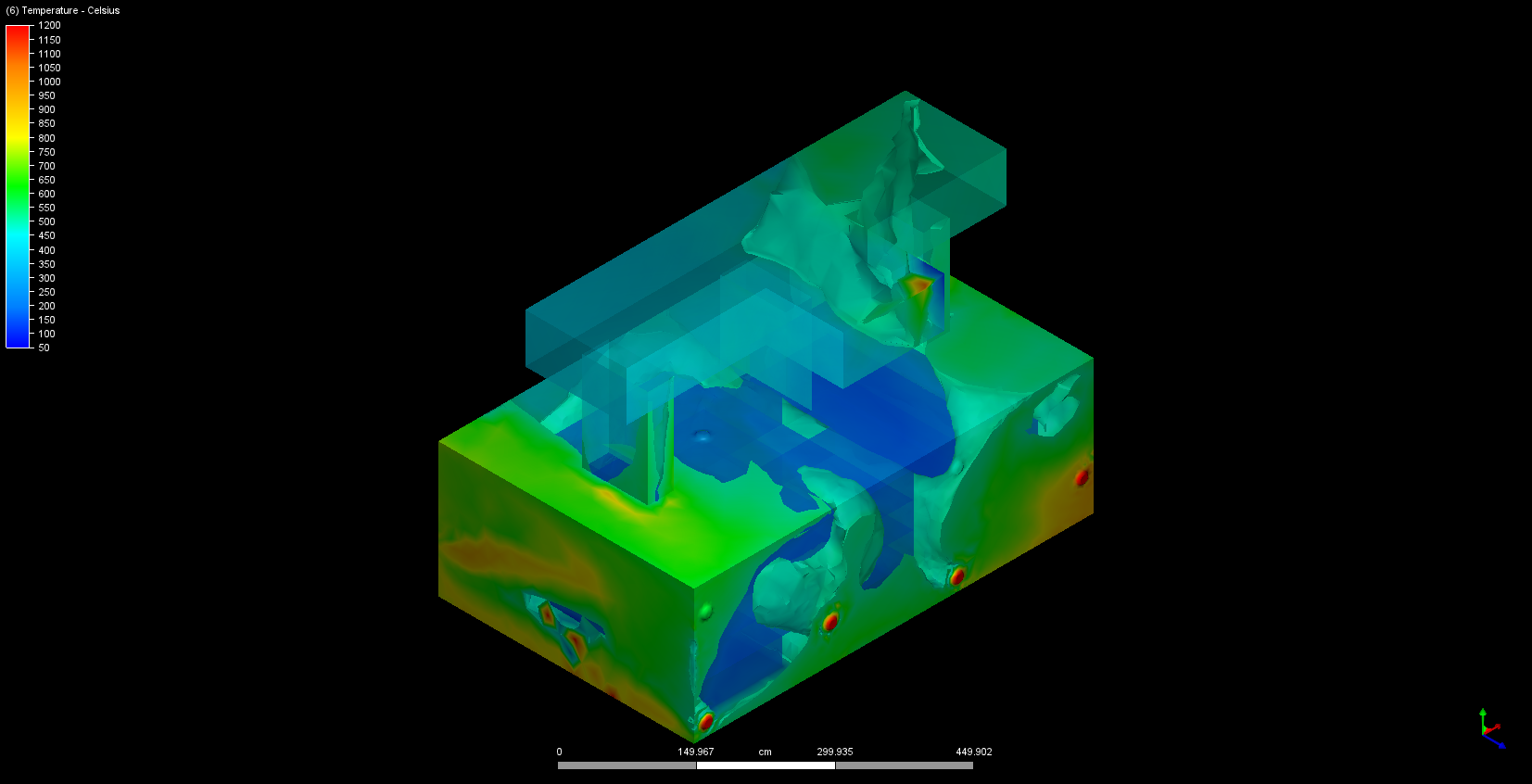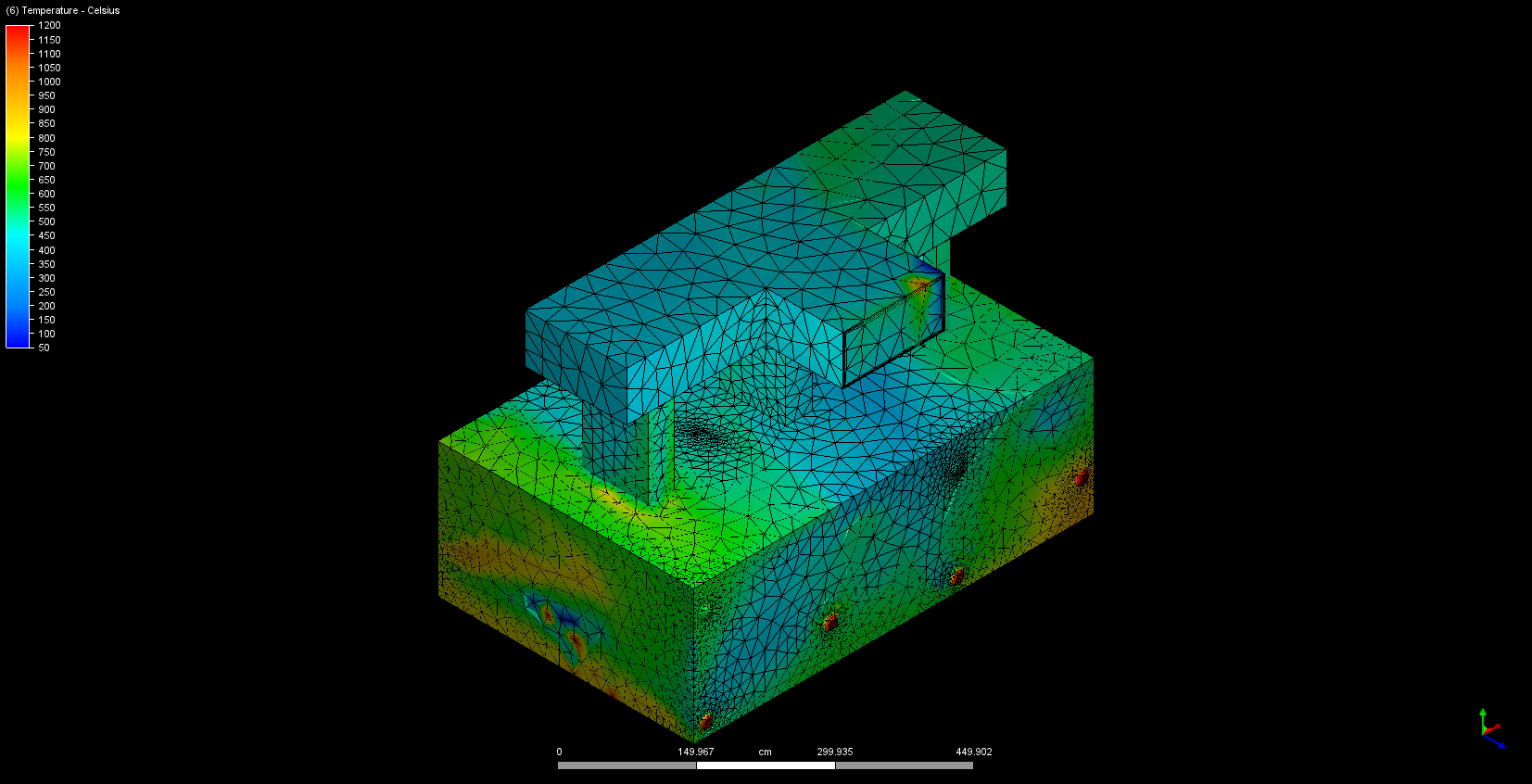 At Therser UK we are proud to serve clients in a diverse range of sectors across the UK. To find out more about our kilns, furnaces, dryers, RTO's and engineering services, download the free guide or e-mail sales@therseruk.com or call 01782 824453 to speak with a sales advisor directly.