Therser UK has gone from strength to strength over the last few years, making targeted acquisitions. The most recent two being the Wellman/Almor group, and our fabrication site down at Hyde Park.
The Wellman/Almor takeover brought us some of the brands above, helping us cement Therser UK as one for the market leaders for Industrial heat-treating solutions. Whether it is servicing, upgrades, parts or a new kiln system we offer it all!
Below is our head office in Stoke-on-Trent this is where we design, plan and bring to life customers heat treatment solutions.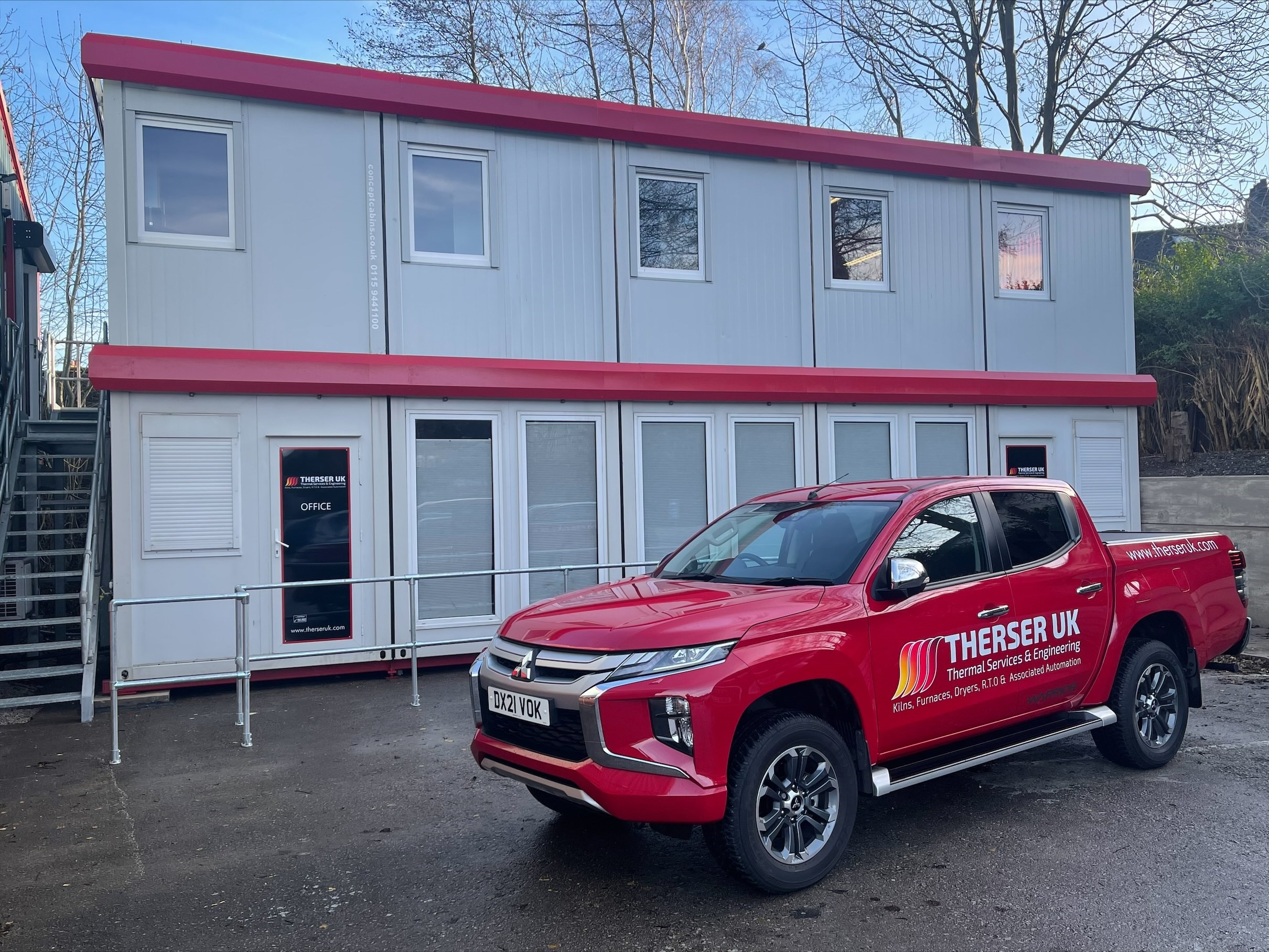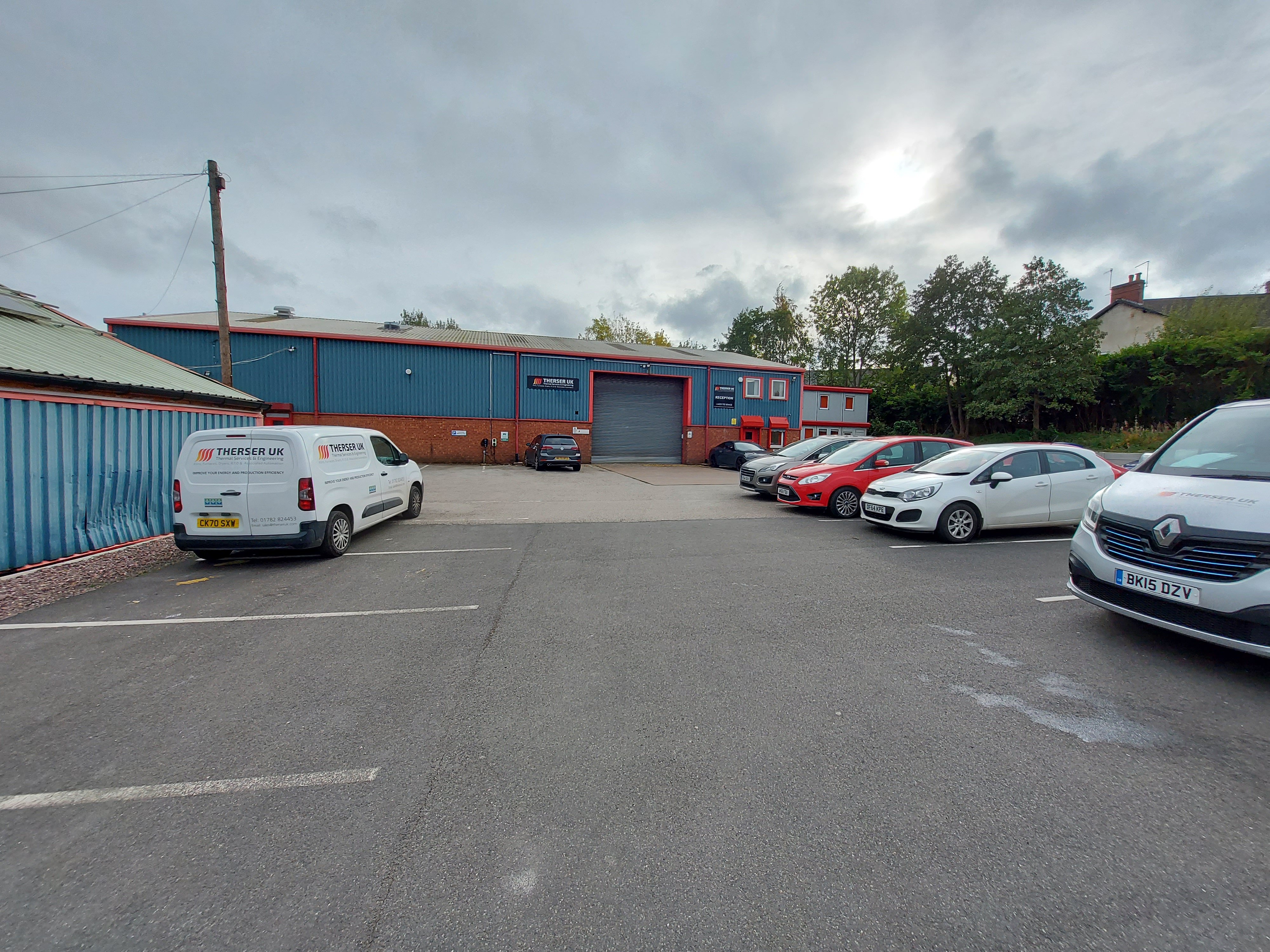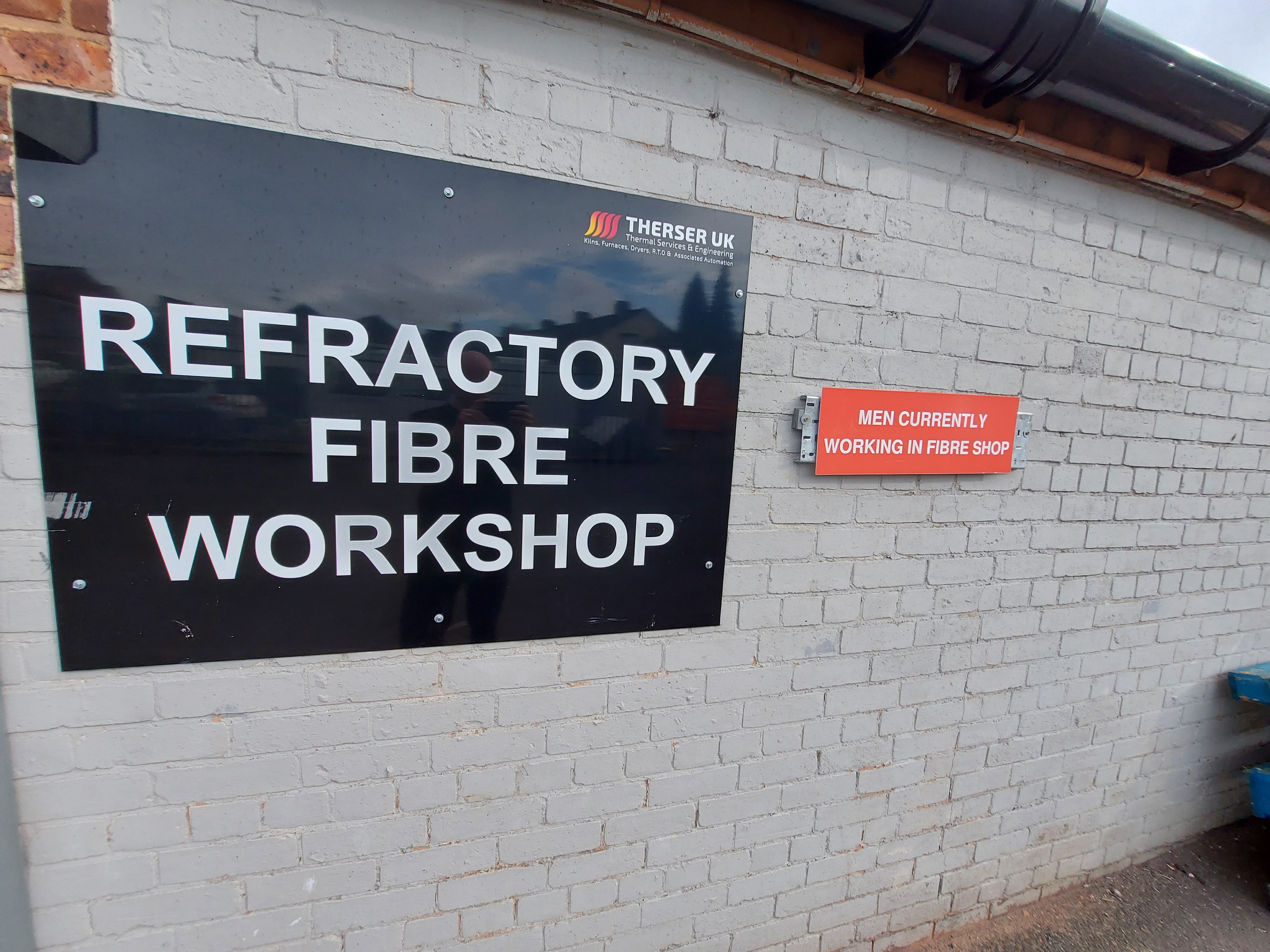 The two photos below are our Project Assembly Hall. The second photo shows the size of our facility. This is where we build all of our larger projects. Some of our (RHK) Roller Hearth Kilns will stretch the whole length of the building, in excess of 50 metres.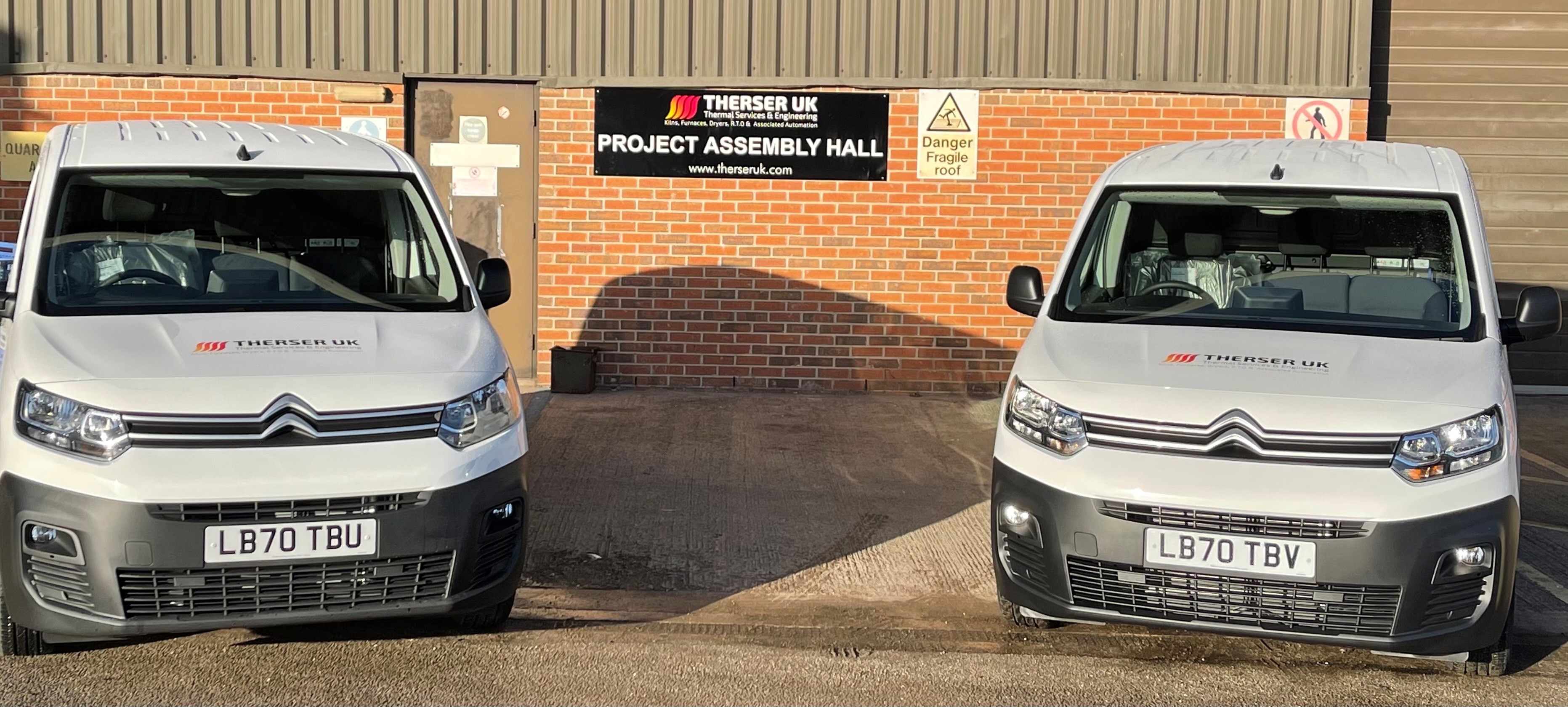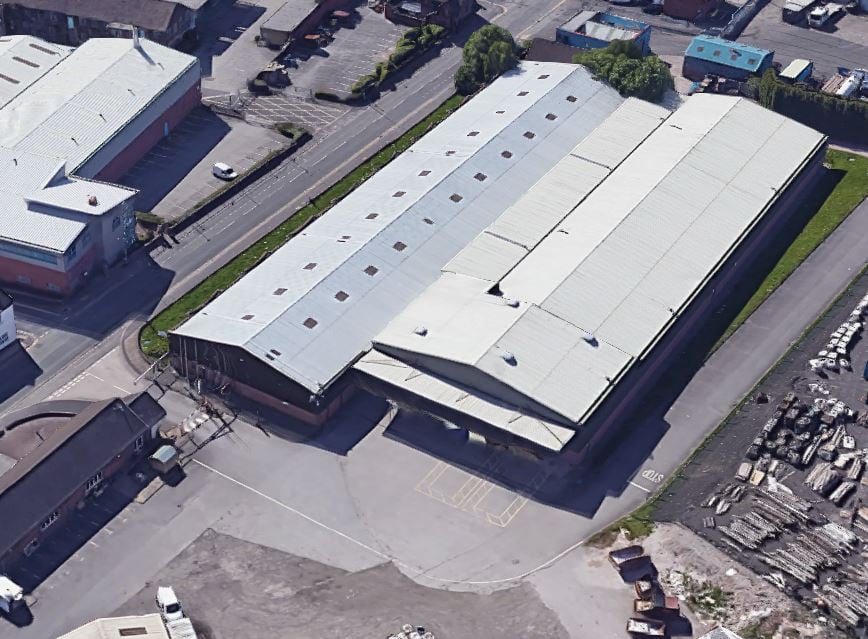 The below image is our Hype Park site, this our Fabrication and Weld Facility. This acquisition helped us expand our fabrication department. This is where the metal work of our kilns is made from detailed CAD drawings. Then transported to our Assembly Hall.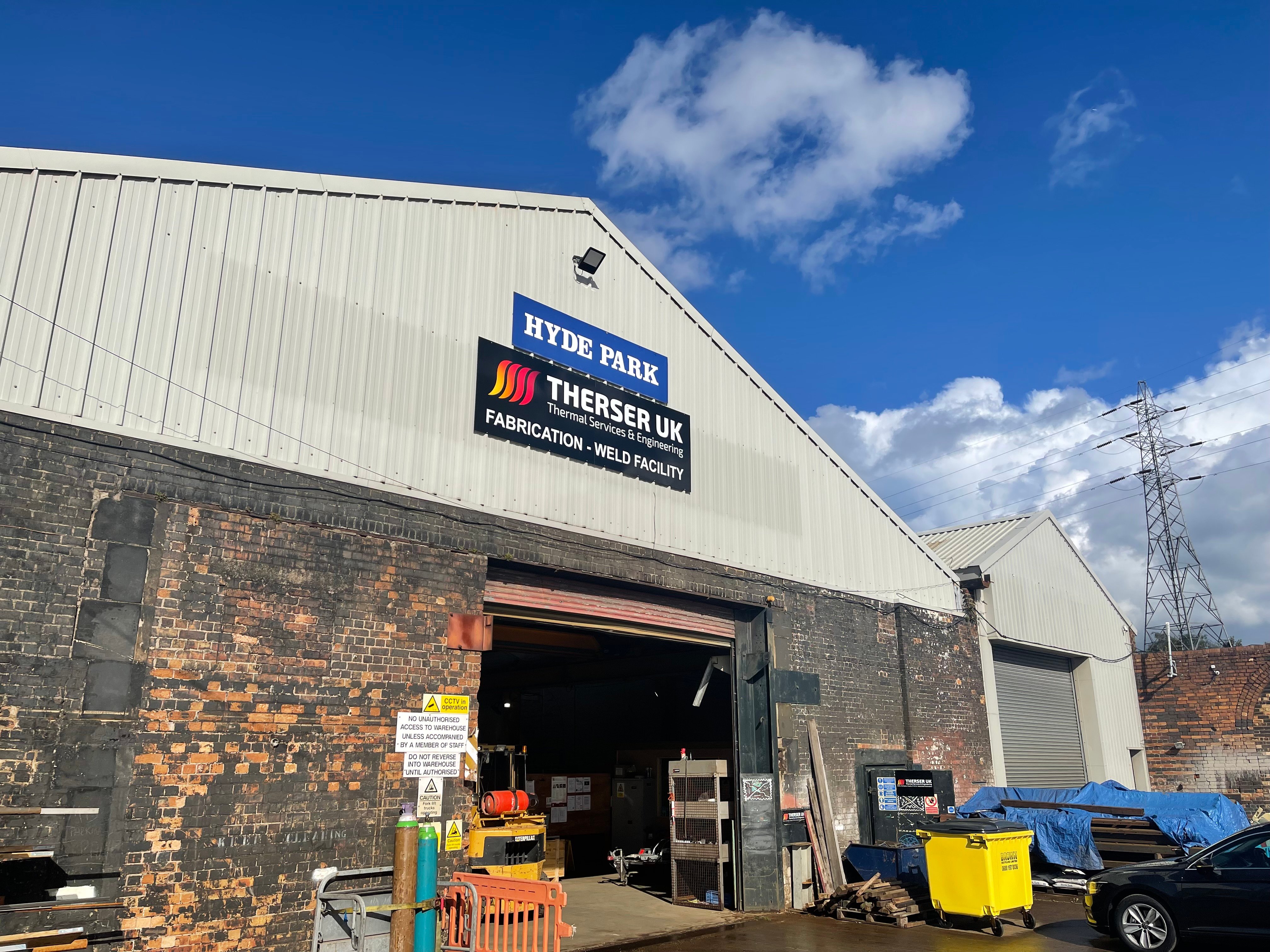 Almor Group, Wellman Furnaces, Almor Tipton are among a few of our newest brands. These in their own right are very well-established brands. Some of these over been around for over 30 years. These all fit in to where we are taking the company in the future.
This is our Tipon site which handles a lot of our servicing and maintenance, as well as kiln and furnace builds.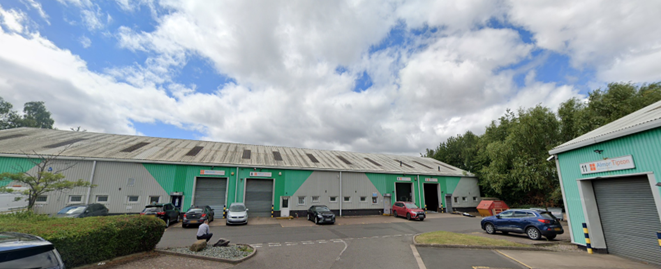 Please contact our sales team today on 44 (0)1782 824453 or drop us an email to sales@therseruk.com