Therser UK welcomes our two brand new vans, proudly adorned with the striking Therser UK decals. As a testament to our unwavering commitment to excellence, these additions signify the remarkable growth we have experienced over the past year.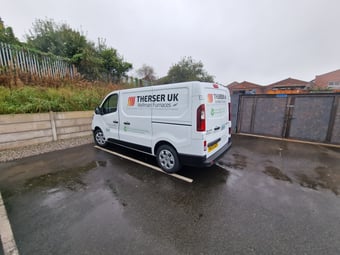 The decision to expand our fleet of vans was driven by our desire to meet the increasing demands of our ever-growing client base. Over the past 12 months. By providing our site engineers with these additional resources, we aim to enhance their efficiency and effectiveness, enabling them to deliver exceptional results to our valued customers.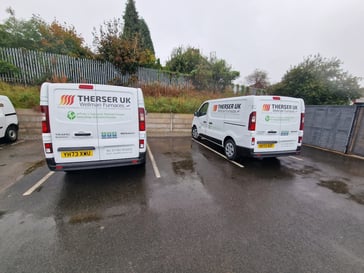 Keep an eye out in your local area, you might be lucky enough to see them!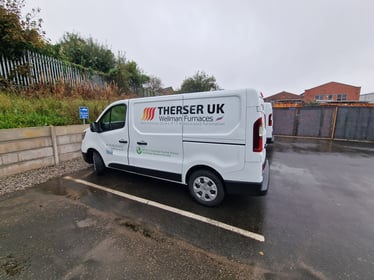 For all of your needs, make an enquiry with us on our contact page
https://www.therseruk.com/contact-us