Therser UK continues to grow at a tremendous rate, in response Therser UK have acquired yet another new facility. Located at Hyde park in Fenton, Stoke-on-Trent Therser UK's new welding and fabrication facility boasts a 10,000 sq. foot floorspace, 5 tonne overhead crane and much more.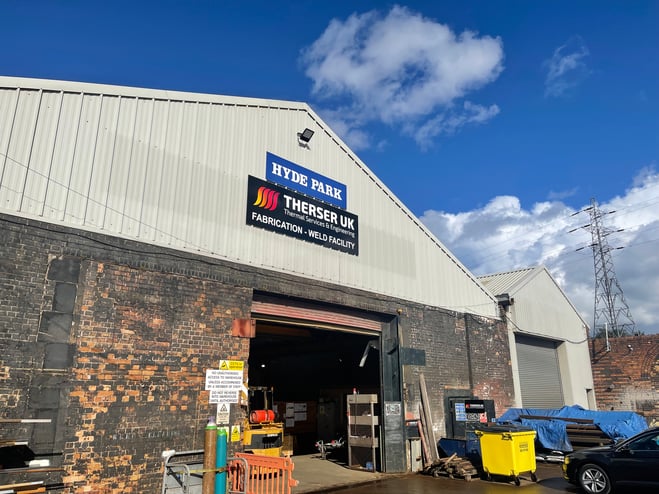 Key features at Therser UK's welding and fabrication facility:
Guillotine
3m 110 Tonne Press brake
300mm Horizontal Bandsaw
Welders coded to ISO 9606-1
CSWIP qualified Visual Welding Inspectors
Certified team of welders and fabricators
PCN L2 MPI Inspection
Furthermore, due to the ever expanding growth of the company, Therser UK have acquired additional office space consisting of three separate offices, kitchen facilities and a prestige board room.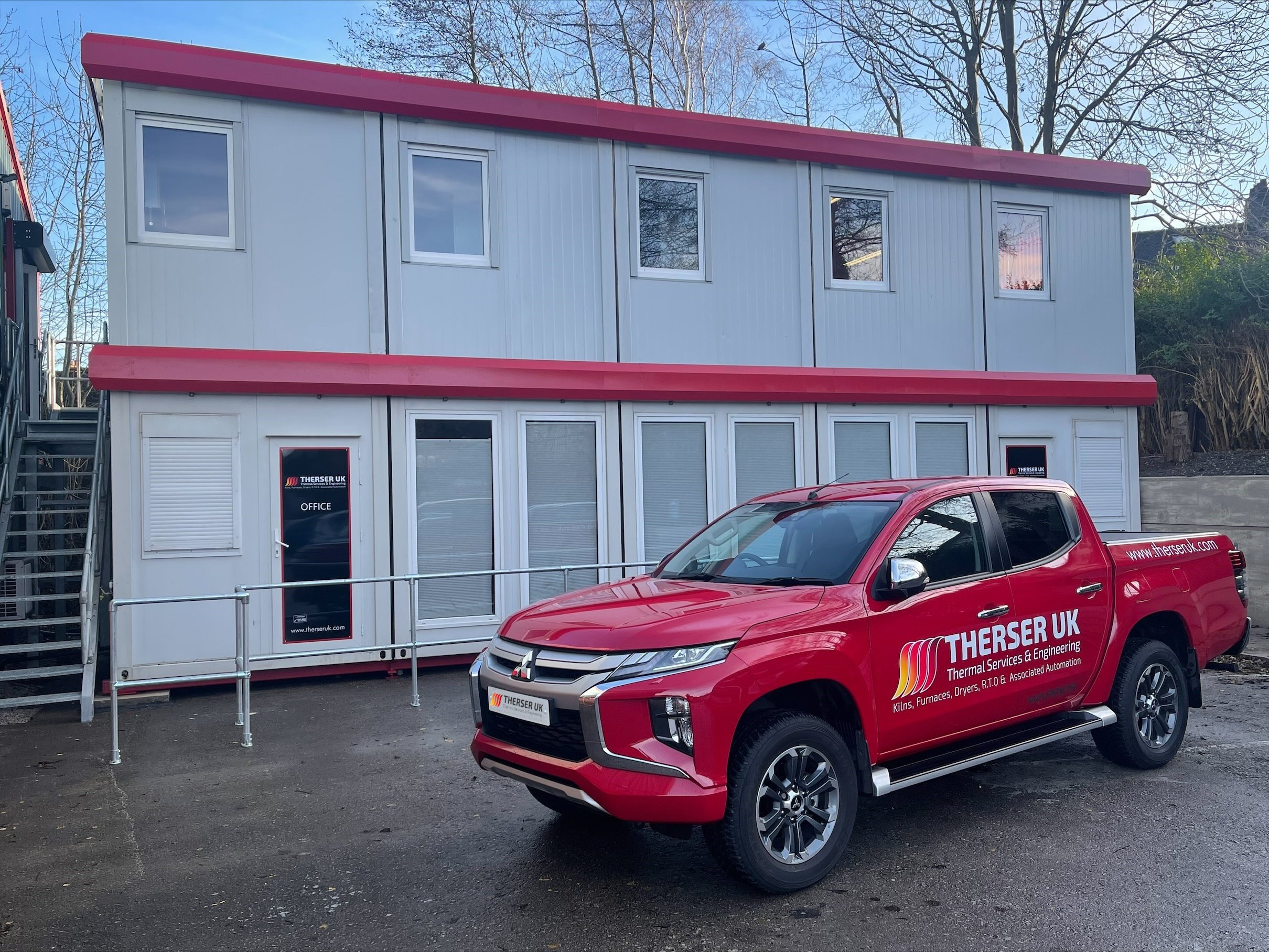 At Therser UK we are proud to serve clients in a diverse range of sectors across the UK. To find out more about our kilns, furnaces, dryers, RTO's, Conveyors/Automation and engineering services, download the free guide or e-mail sales@therseruk.com or call 01782 824453 to speak with a sales advisor directly.