Therser UK would like the opportunity to introduce our new kiln/automation videos available now on our YouTube channel called 'Therser UK'
To watch our new rendered videos click here or click the image below.
The videos can also be found on our website's homepage located here.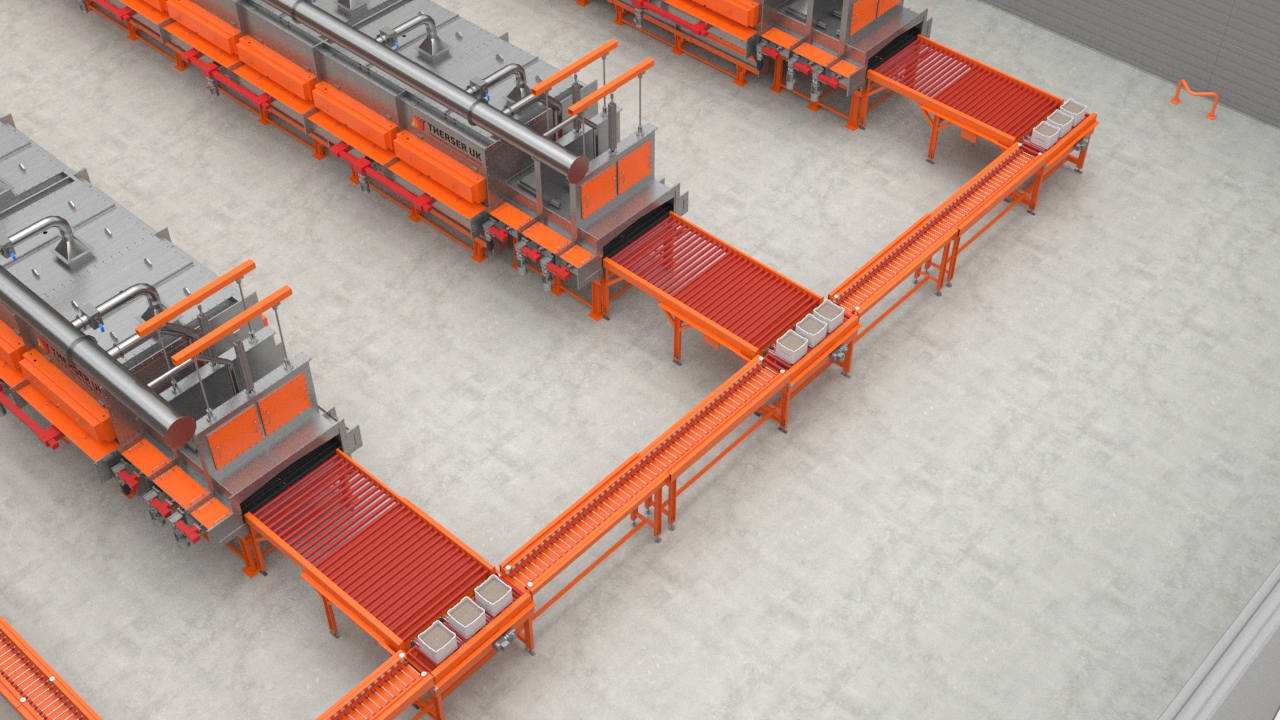 At Therser UK we are proud to serve clients in a diverse range of sectors across the UK. To find out more about our kilns, furnaces, dryers, RTO's, Conveyors/Automation and engineering services, download the free guide or e-mail sales@therseruk.com or call 01782 824453 to speak with a sales advisor directly.