Therser UK offer a wide range of control systems including multiple different PLC (Programmable Logic Controller) systems to suit the customer requirements, Therser UK offer a extremely versatile system that can be modified and adjusted to suit.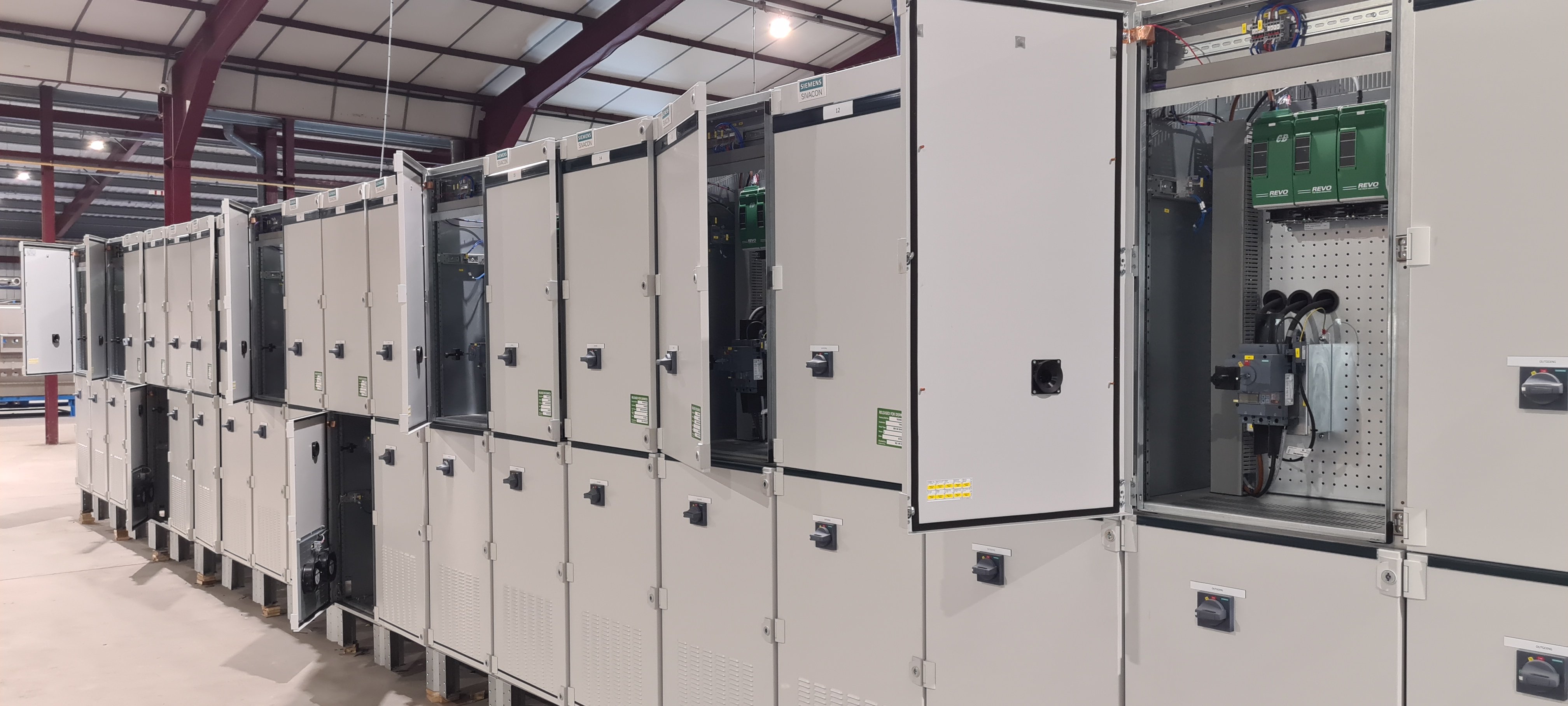 Therser are able to install a many different versions of PLC software as well as a top of the line HMI (Human Machine Interface) for better viewing. this helps the operator monitor their Kiln / furnace due to the incredibly detailed interface provided by the HMI system. Therser's control system can also record and gather data as well as store it to be looked back at, at a later date, this gives the operator easy access to past configurations and zone settings.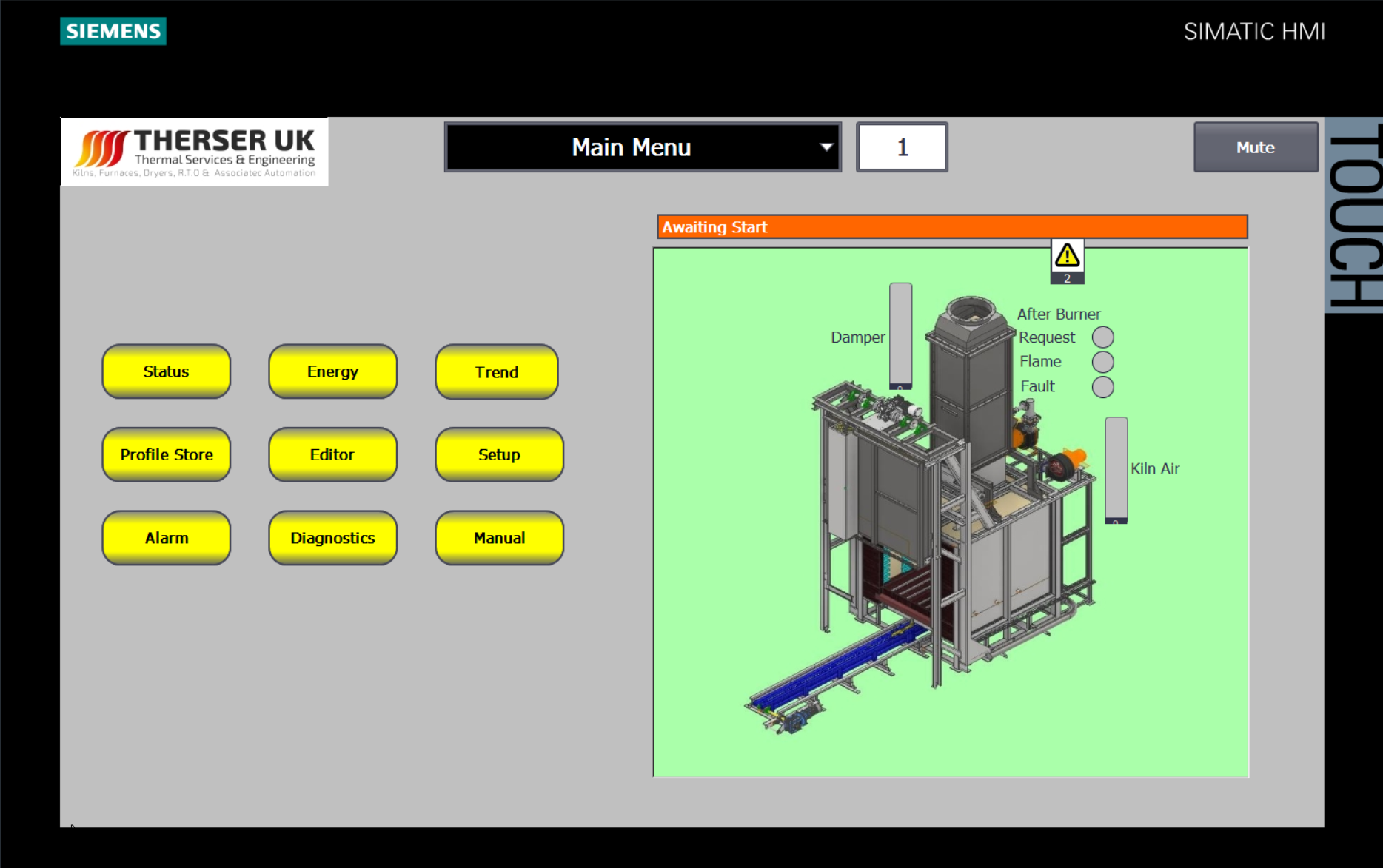 Therser UK also offers a SCADA (Supervisory Control And Data Acquisition) system that acts as hub for all of the customers PLC systems to communicate to. The SCADA system gives the operator the potential to be able to control all of their systems from one place.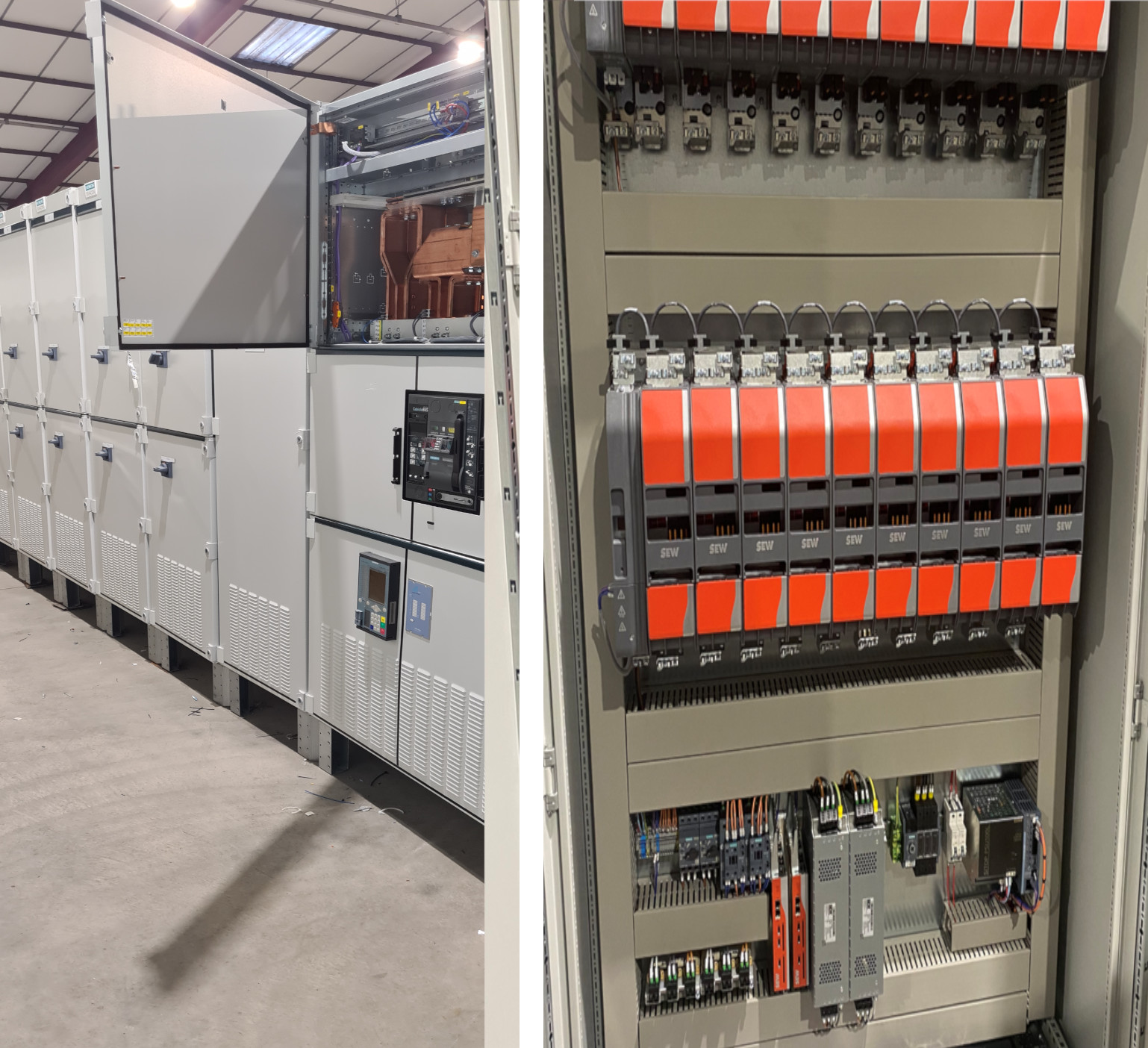 At Therser UK we are proud to serve clients in a diverse range of sectors across the UK. To find out more about our kilns, furnaces, dryers, RTO's, Conveyors/Automation and engineering services, download the free guide or e-mail sales@therseruk.com or call 01782 824453 to speak with a sales advisor directly.