Therser UK LTD enter 2021 with yet another completed instillation of a large Furnace system to follow on from the previous build. Once again Therser UK are excited to have completed another big order and are extremely happy to have obtained another satisfied customer.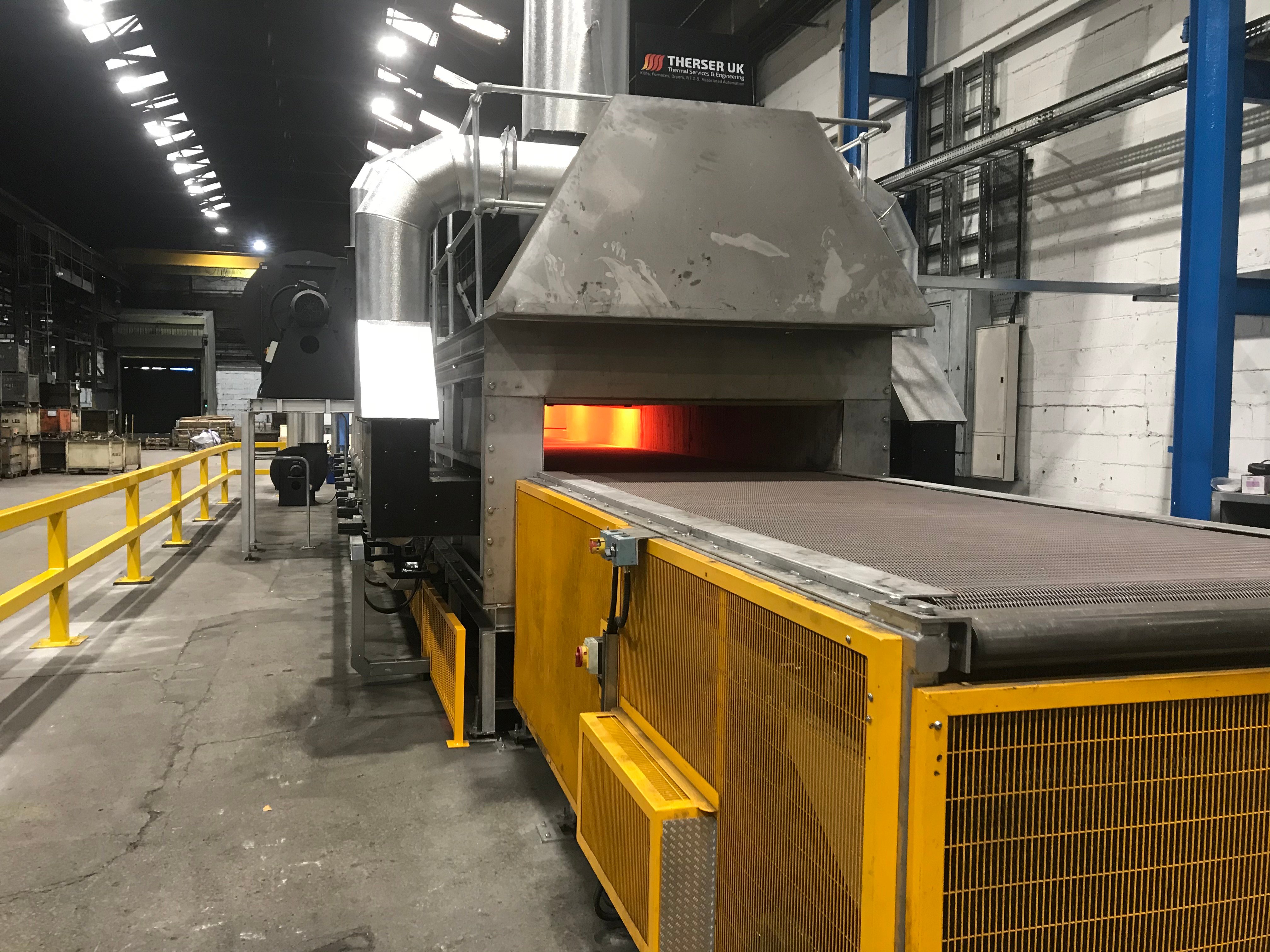 Therser UK and its dedicated team of engineers have started 2021 at a pace we hope to up keep throughout the remainder of the year as we continue to complete jobs and keep our customers satisfied. Therser UK are very proud to be keeping our customers happy and pride ourselves on doing so.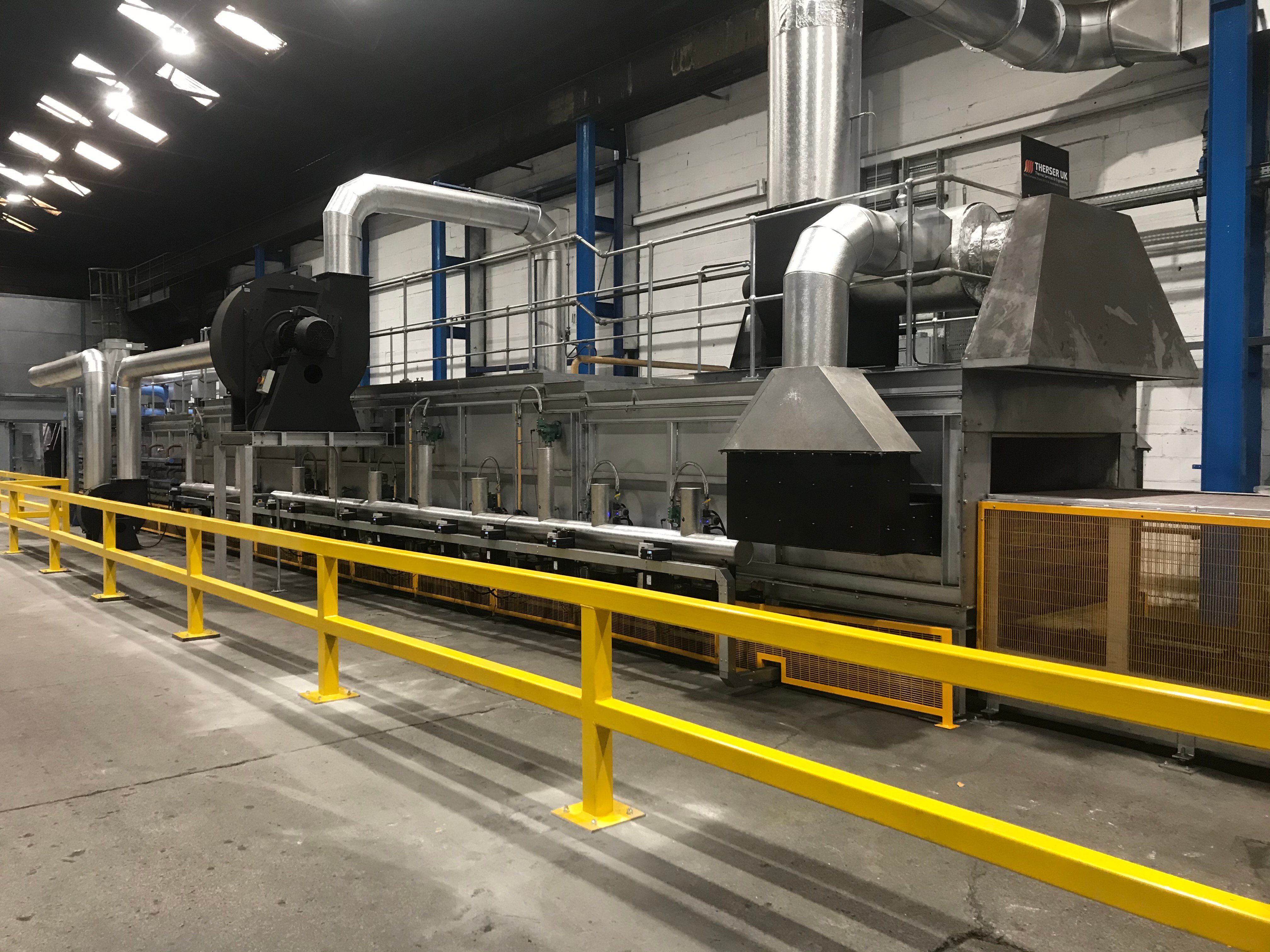 At Therser UK we are proud to serve clients in a diverse range of sectors across the world. To find out more about our kilns, furnaces, dryers RTOs and engineering services, download the free guide or e-mail sales@therseruk.com or call 01782 824453 to speak with a sales advisor directly.