ISO 45001 is the world's international standard for occupational health and safety, issued to Therser UK to protect its employees and visitors from work-related accidents and diseases. ISO 45001 can be relevant to any business regardless of size.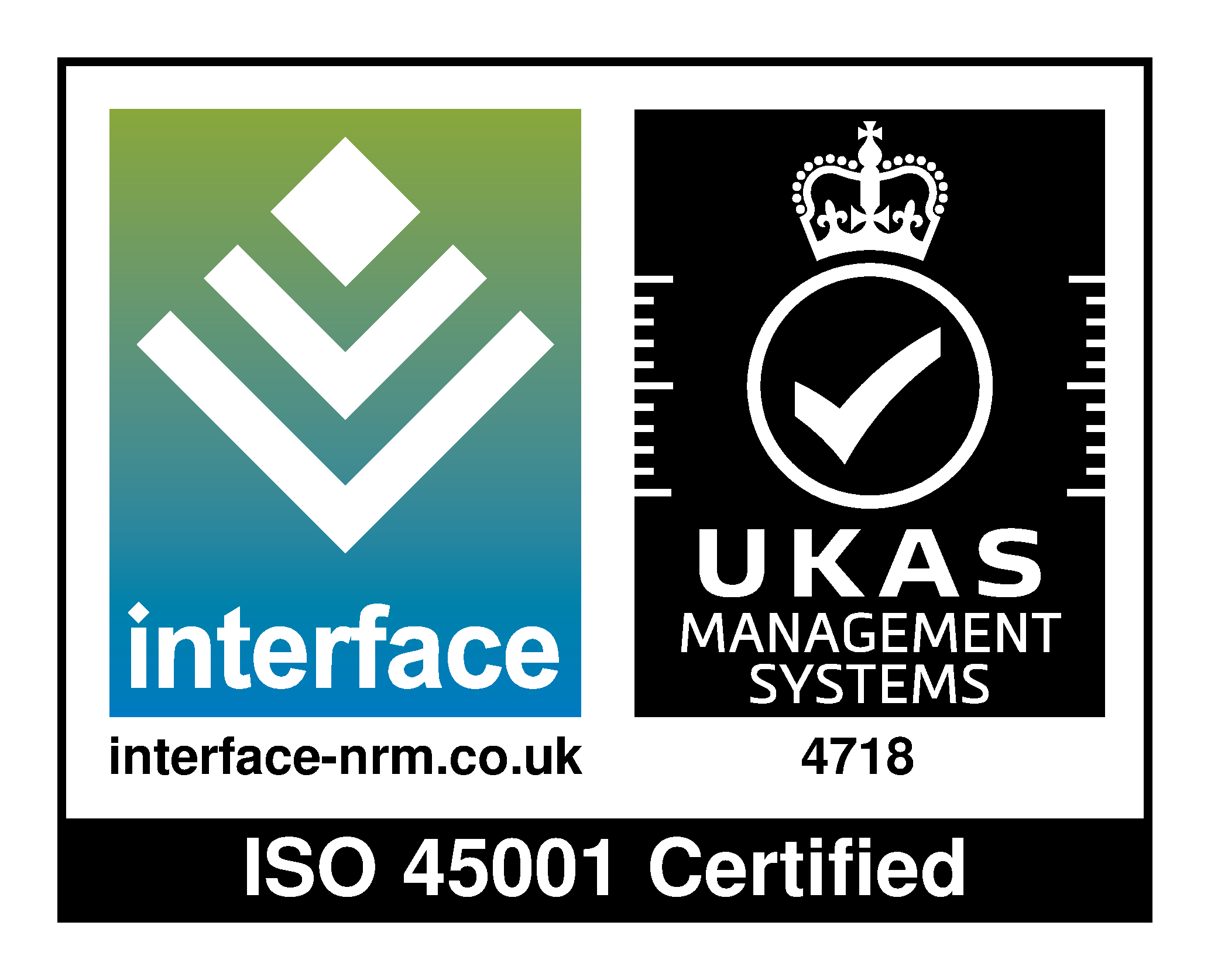 Therser UK are proud to have acquired the ISO standard 45001 as this shows the extremely high standard of health and safety that Therser UK holds and operates at, as well as the procedures that are undertaken for the safety of the team at Therser UK.
At Therser UK we are proud to serve clients in a diverse range of sectors across the UK. To find out more about our kilns, furnaces, dryers, RTO's, Conveyors/Automation and engineering services, download the free guide or e-mail sales@therseruk.com or call 01782 824453 to speak with a sales advisor directly.