The Therser alloy fabrications facility is able to provide repairs, refurbishments or new supply to manufacturing facilities for replacements in what are commonly known as,
-Retorts.
-Muffles.
-Hoods.
-Shields
"Cans"
Whatever you call them …….. we can help.
Below is some of the work we have carried out.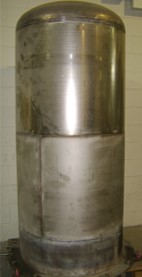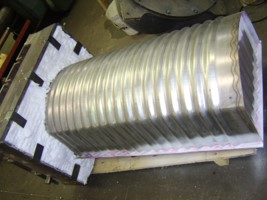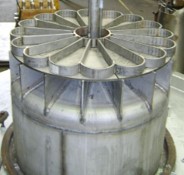 Repairs and re-use of critical parts (Exiting base flanges etc) are all possible with our flexible approach to offering our customers the most cost-effective solution to keep thermal processing equipment up and running.
For further details please contact sales@therseruk.com or call 01782 824453 to speak with a sales advisor directly.