Therser UK are proud to announce the acquisition of the welding standard BS.EN.ISO 9606-1 for our team of welders, this is a fantastic achievement for the welding team and the whole of Therser UK.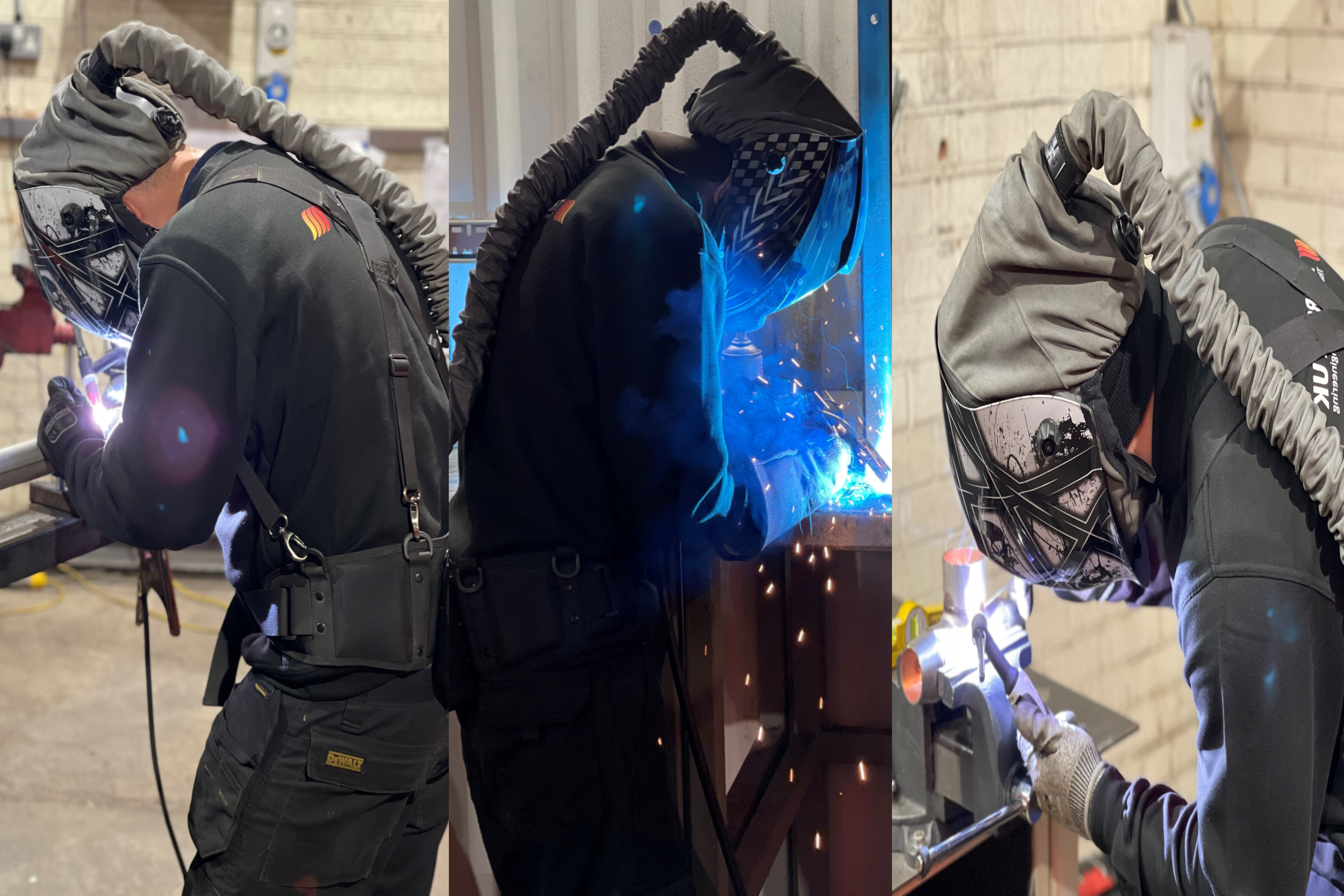 At Therser, we are often asked about the various standards and codes there are in the field of welding. Given that we provide furnaces and kilns for sensitive sectors like the aerospace industry, sanitary ware manufacturers and much more, welding quality is a question that crops up time and time again. This is why we are proud to have been certified under BS.EN.ISO 9606-1 standards for welding quality.
The BS.EN.ISO 9606-1 is a welding standard that applies to the fusion welding of steels. It also offers a set of technical rules which allow for a systematic qualification of each welder under strict test conditions. In the end, this means greater uniformity across the industry because tests are carried out independently of the product type that is being welded. It takes high-quality workmanship to be able to weld to the rigorous standards of any ISO accreditation, including 9606-1.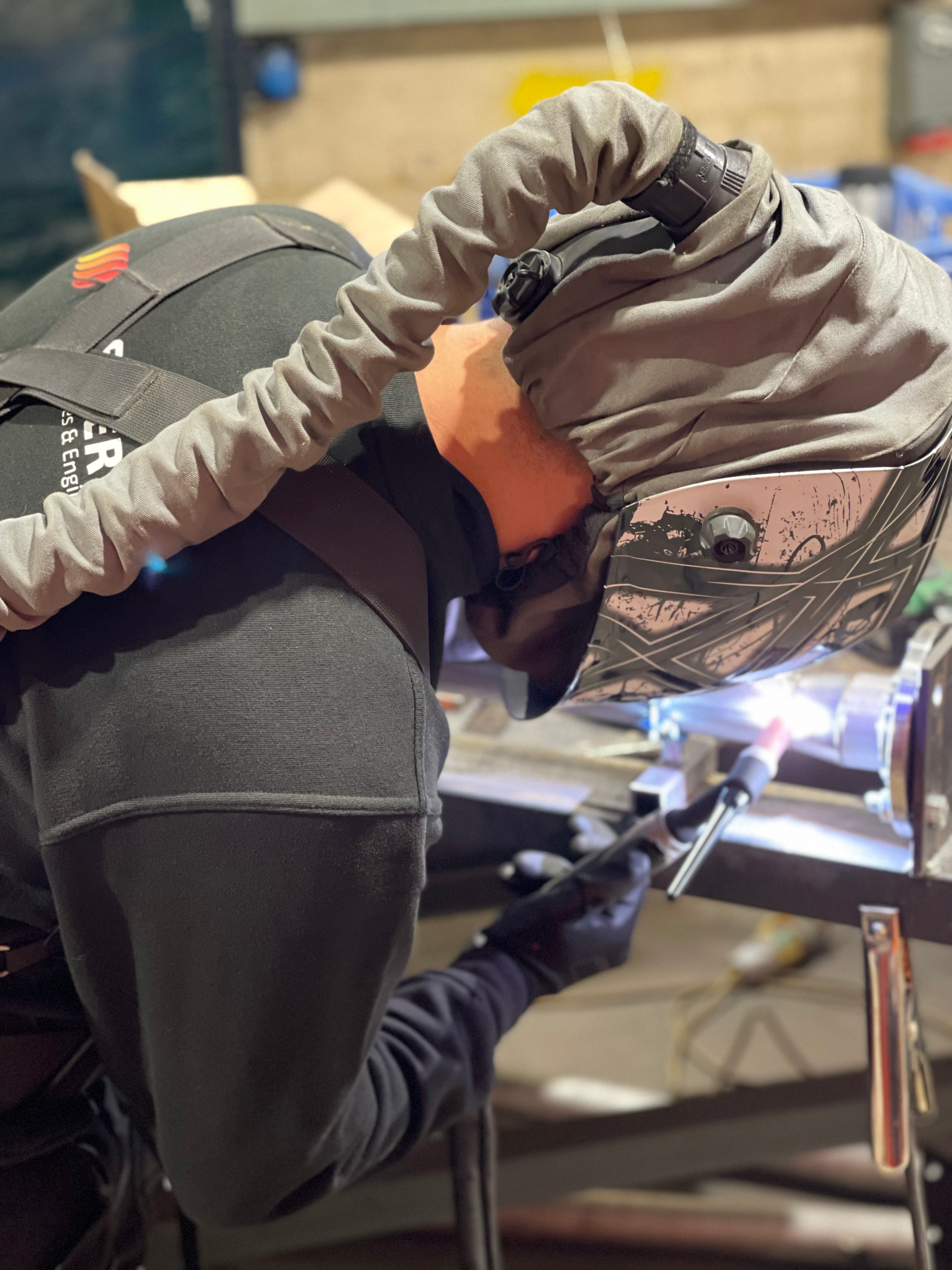 At Therser UK we are proud to serve clients in a diverse range of sectors across the world. To find out more about our kilns, furnaces, dryers RTOs and engineering services, download the free guide or e-mail sales@therseruk.com or call 01782 824453 to speak with a sales advisor directly.