Therser UK are proud to have been awarded the ISO 14001 certification. ISO 14001 is the international standard for environmental management systems (EMS) and the most widely used EMS in the world, ISO 14001 is the principal management system standard which specifies the requirements for the formulation and maintenance of an EMS. This helps to control your environmental aspects, reduce impacts and ensure legal compliance.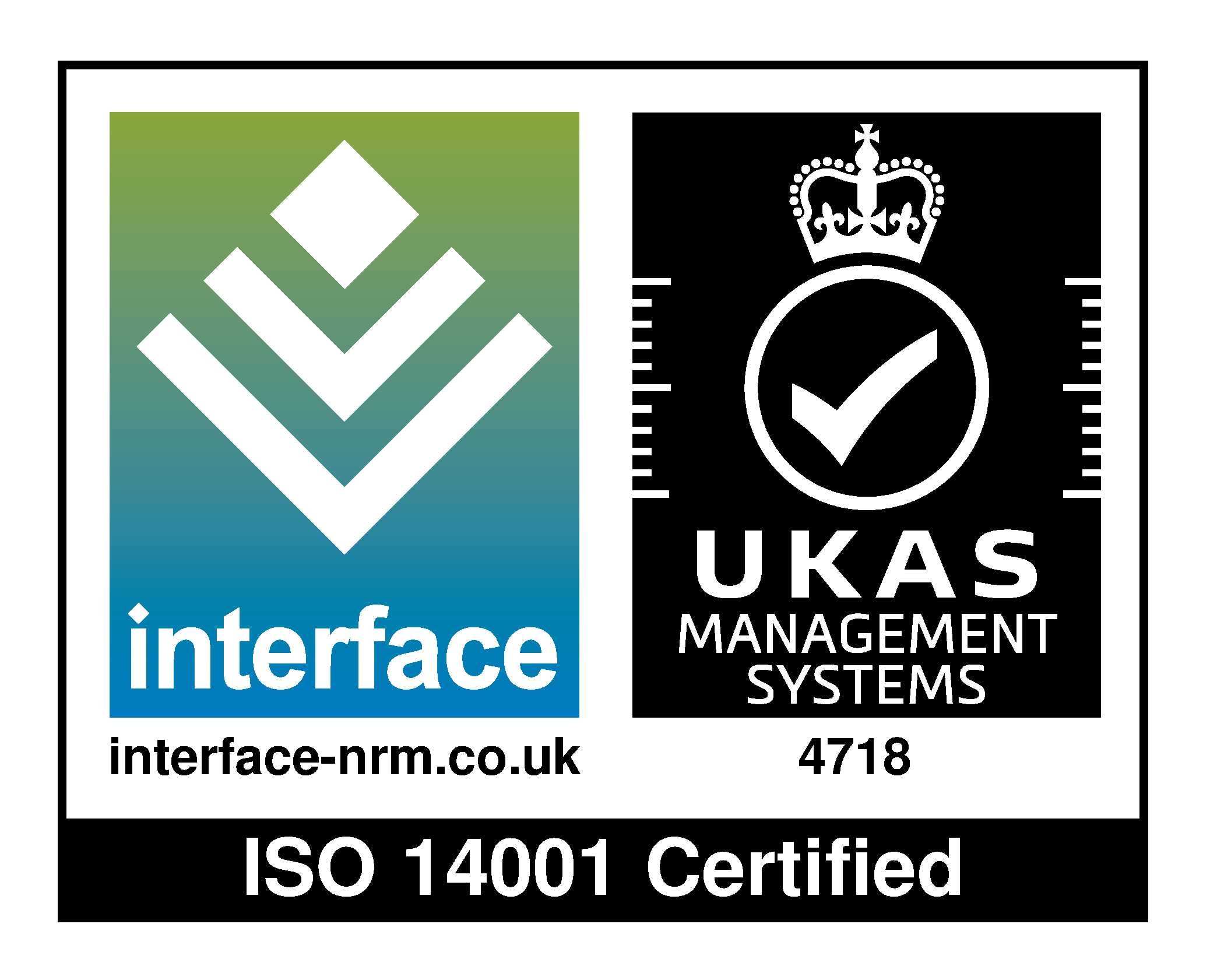 Nearly any business can benefit from achieving certification to ISO 14001 standards. The certification is broad enough to offer significant benefits to organizations in any industry or sector, while still providing a specific framework for implementing relevant sustainable practices.
At Therser UK we are proud to serve clients in a diverse range of sectors across the UK. To find out more about our kilns, furnaces, dryers, RTO's, Conveyors/Automation and engineering services, download the free guide or e-mail sales@therseruk.com or call 01782 824453 to speak with a sales advisor directly.