Therser UK LTD have successfully completed the installation of another large engineering project, which included new Tunnel kiln, an inline dryer and a automated haulage system. All this was designed and installed to work in conjunction with an existing kiln and transfer system and was completed while providing the customer with the minimum amount of production down time. This now provides the customer with double the firing capacity and increased production flexibility.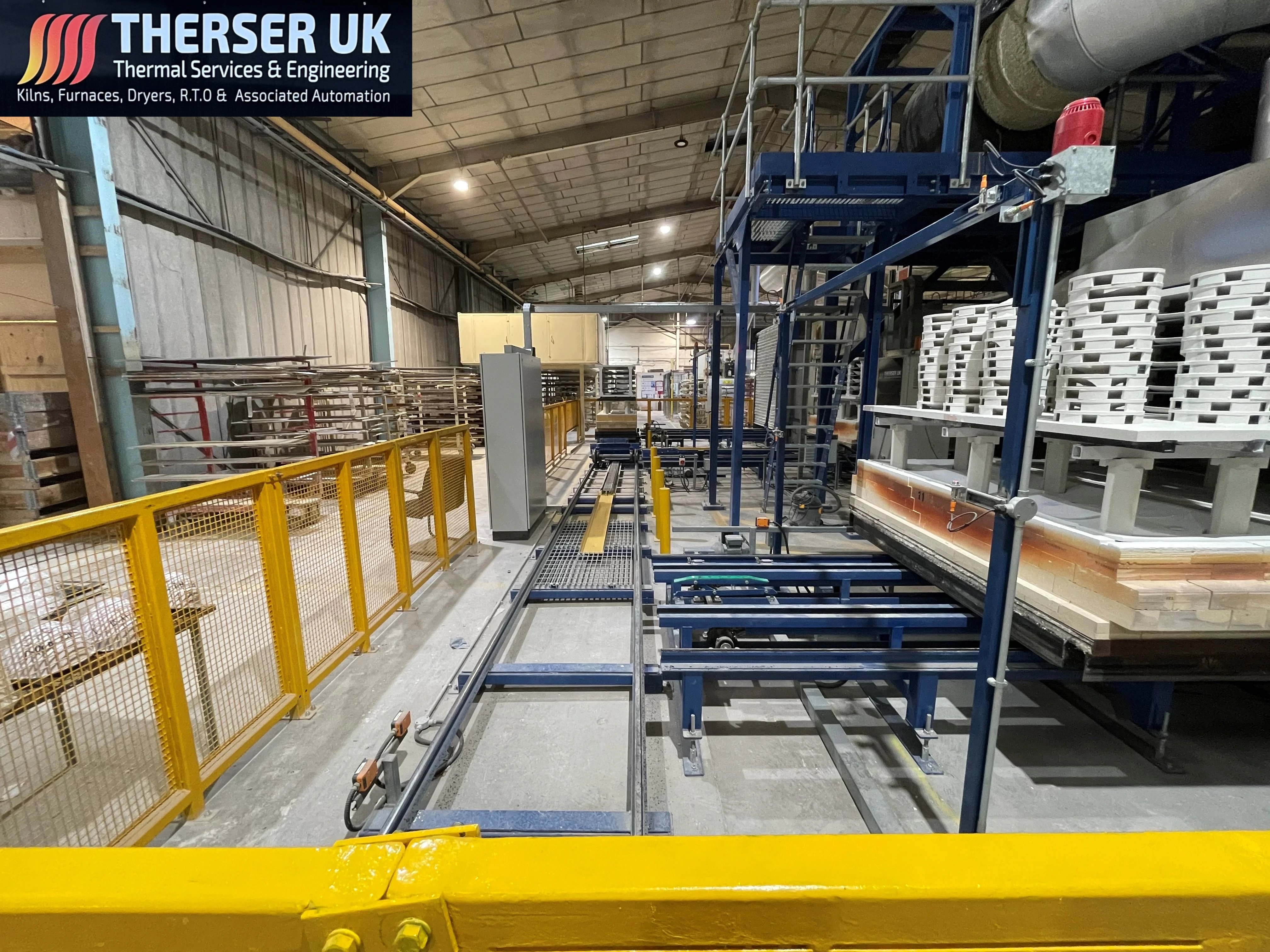 Even through these challenging times Therser UK continues to prove why they are the leading manufacturer for kilns, furnaces and automation. Throughout the pandemic we again showed to our customers that Therser UK have the ability to adapt to any situation.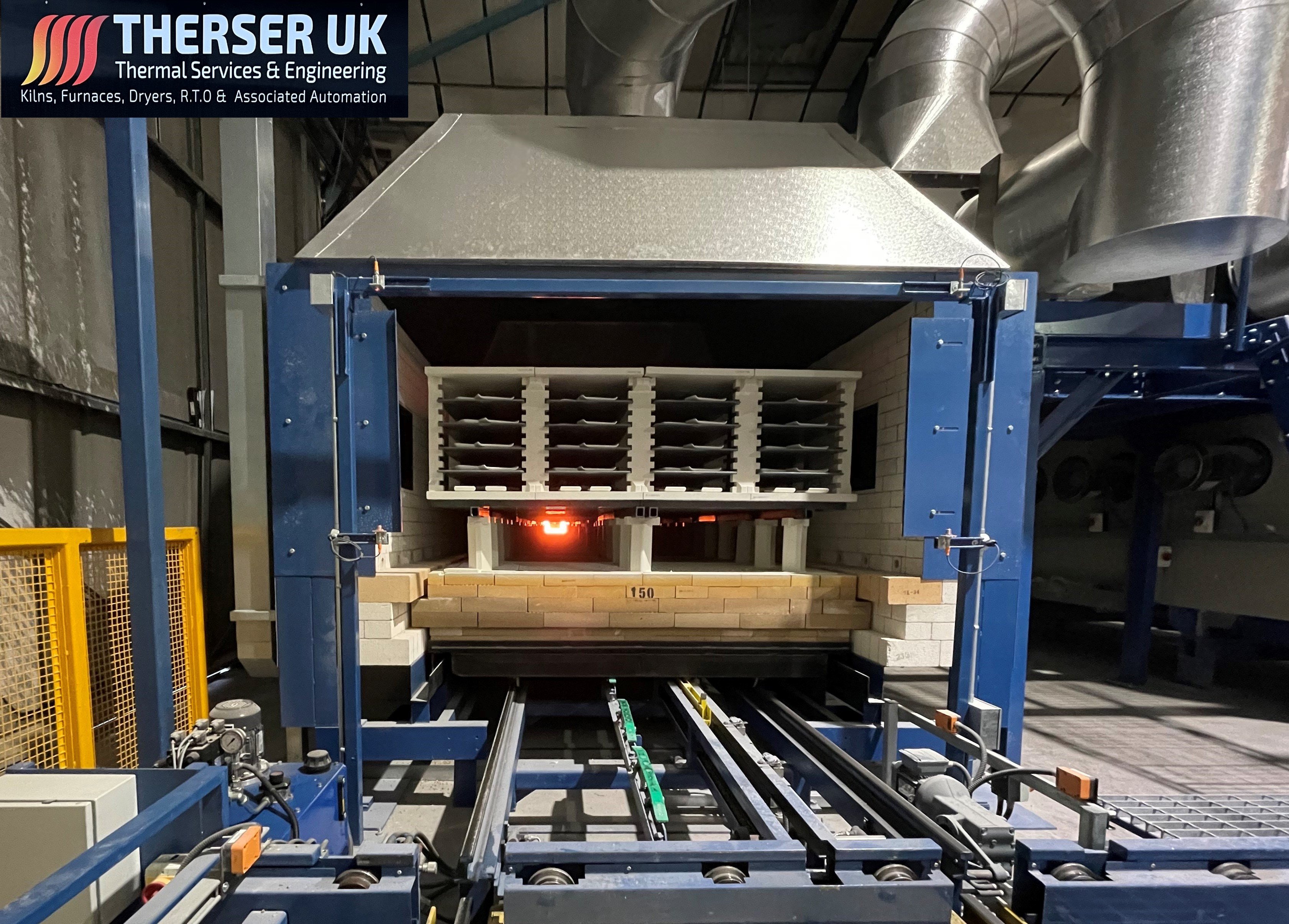 Having completed yet another successful installation process Therser UK are extremely proud and continue to satisfy their customers needs. At Therser UK we are off to a flying start in 2021 and are working hard to continue on the upward path as we head towards another challenging year.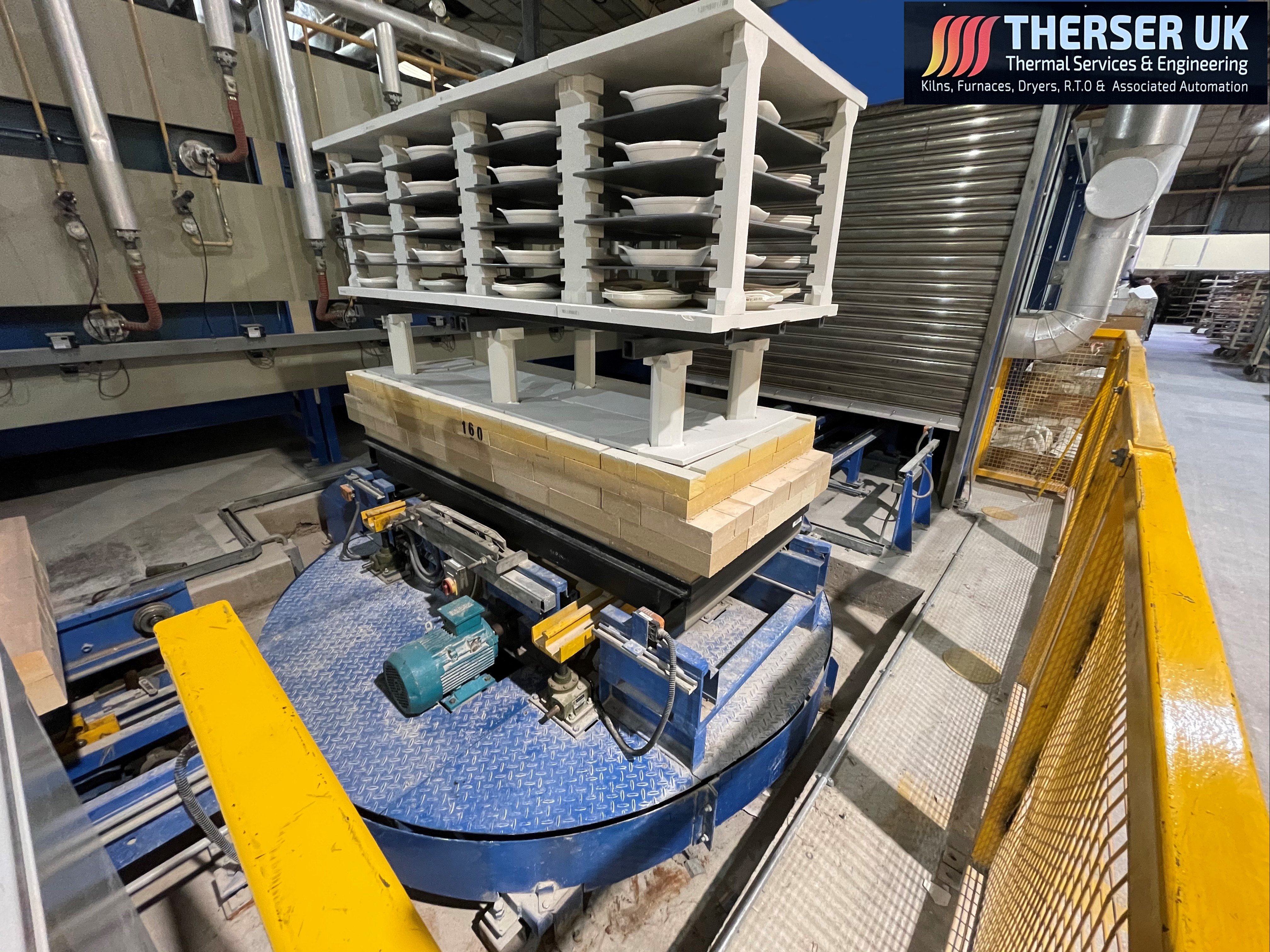 At Therser UK we are proud to serve clients in a diverse range of sectors across the world. To find out more about our kilns, furnaces, dryers RTOs and engineering services, download the free guide or e-mail sales@therseruk.com or call 01782 824453 to speak with a sales advisor directly.