Are you in the vessel or pipework metals fabrication industry and regularly spending out on outside heat treatment contractors and associated transportation for the heat treatment of your vessel fabrications or pipe work?
Many businesses in the metal fabrication industry have done the calculations and have realised that in many cases, the cost incurred over the years in outsourcing their heat treatment along with the transportation cost make it financially beneficial to have their own furnace heat treatment facility in house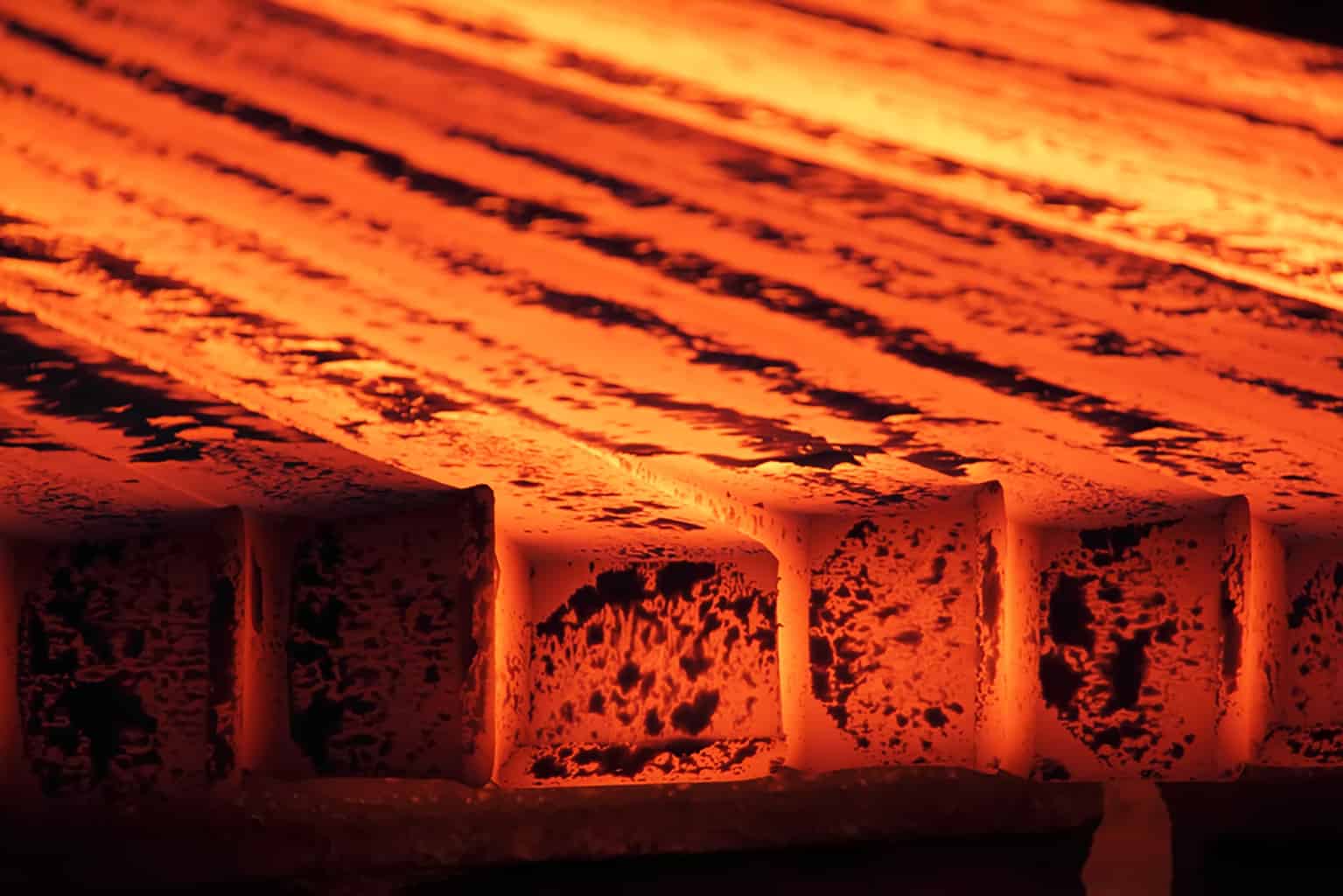 Therser UK can help you reduce your overall heat treatment costs by custom designing, manufacturing, supplying and installing a furnace to suit your specific needs. In addition, our excellent after sales service and support from our wealth of in house furnace specialists will ensure you will benefit from the genuine working partnership we offer to keep your production running and reduce your operational costs.
Want to know more on how Therser UK can help you as we have with metals industry customers around the world? Then please contact us and we can help you develop a heat treatment asset instead of a never ending sub-contracting cost.