On behalf of our whole team, we would like to wish our customers and suppliers a joyous Christmas and a successful 2021.
2020 has been a tough yet successful year for Therser UK LTD due to the rules and restrictions added in the early stages of the year. However Therser UK managed to adapt to the current rules and restrictions and continued to provide our services all year round. Therser UK close the year as a successful one and are very excited to see what 2021 brings for all our team.
None of this would have been possible without our customers, so we hope this year has been successful for you all – and here's a wish for even more growth and success in the coming 12 months.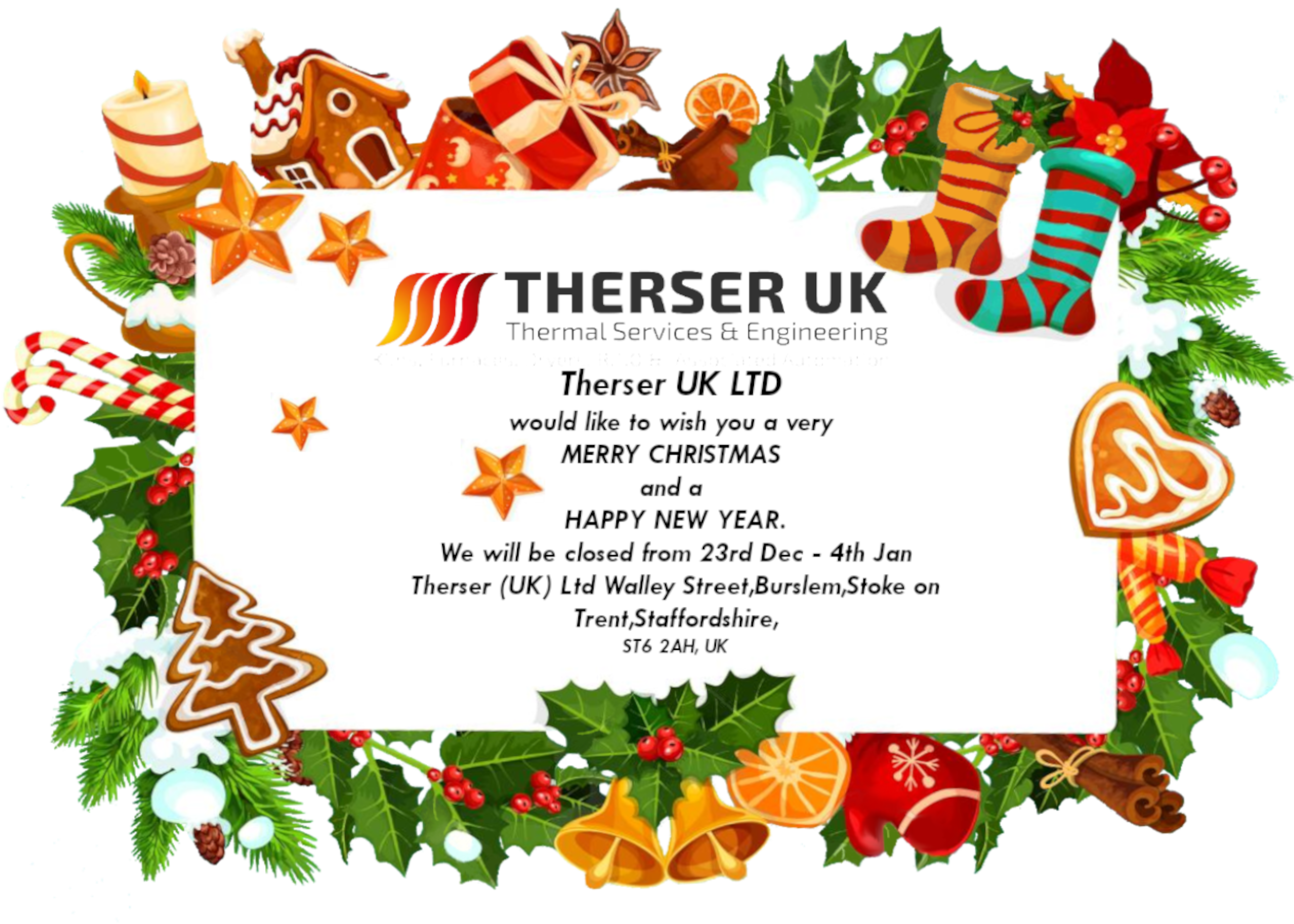 It will be business as usual for us until Wednesday the 23rd of December, when we will be closing down over the festive period until Monday 4th of January. However, all management will have their mobile phones on should any customers require any emergency assistance. Delivery schedules up to our Christmas shutdown date are unaffected, but please call us as soon as possible if you'd like to discuss an urgent order.
With warm regards to you and your families.
The Therser Team.