What a week we have had @ The Battery Show Europe 2023.
The stand has been a hive of activity.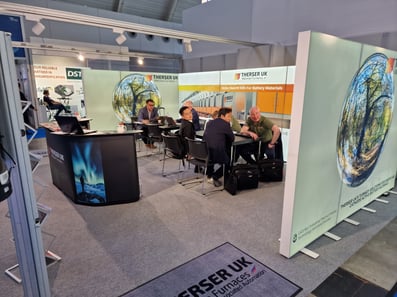 If you still haven't come to see us for a chat. We will be at our stand in Hall 4 F16 until 3pm today
We have even has a Transformer come to us to discuss our kiln technology.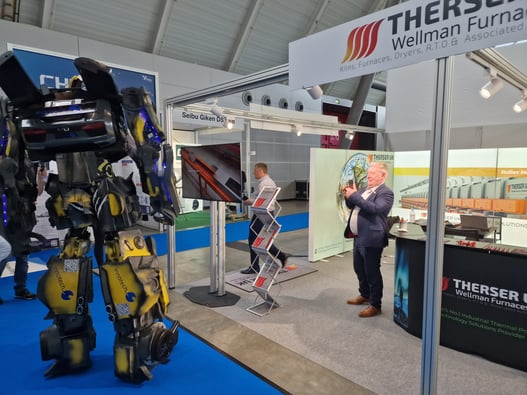 Please contact us for all your testing requirements, Hydrogen, Nitrogen Atmosphere or changing your kiln furnace from Gas to Electric, we do it all!
Do call Therser today for an introductory chat with one of our experts and a no-obligation assessment of your requirements. Call us today on +44 (0) 1782 824453 or use our contact form