Therser is the UKs Number 1 manufacturer of Turnkey Kiln and Furnace solutions! We have been in this sector for a long time and continue to be the market leader in the UK. We build any type of kiln whether its Roller, Ceramic, Intermittent, Rotary, Retort, Bogie, Electric, Gas even Hydrogen!
We will build your next Kiln/Furnace to your specification, making it bespoke to your company. Therser UK will install it and provide any maintenance and any servicing requirements.
So why choose Therser UK for you next Kiln or Furnace?
1. Over 60-years' experience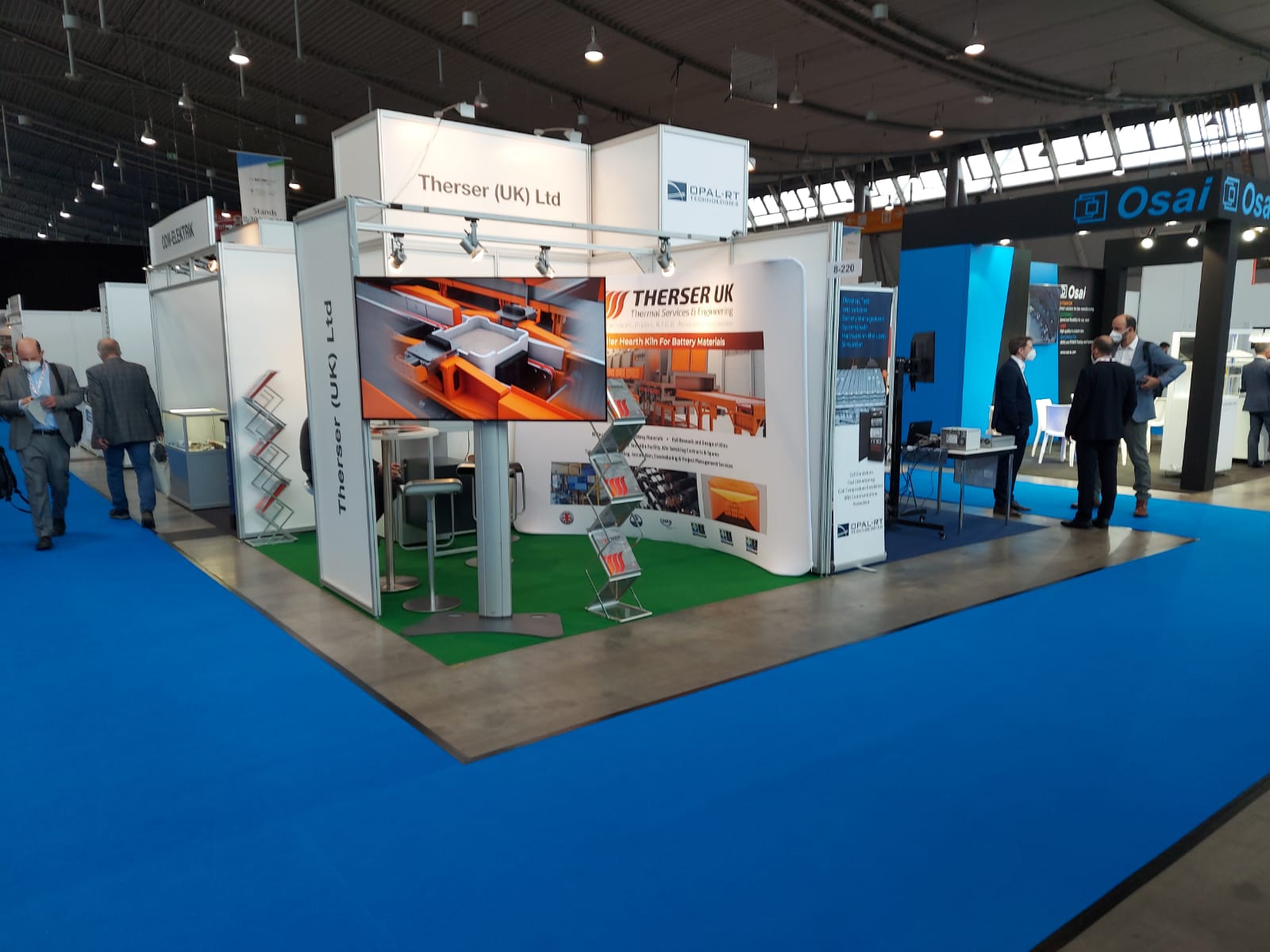 2.We have over 10 different brands, making us the most diverse in the UK. Below are some of them.
3. Award winning sales and customer service team.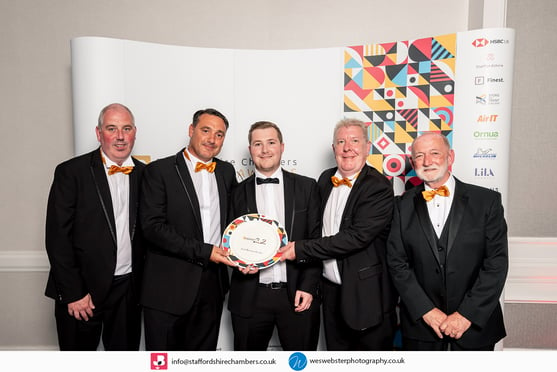 4. We build and deliver all over the world.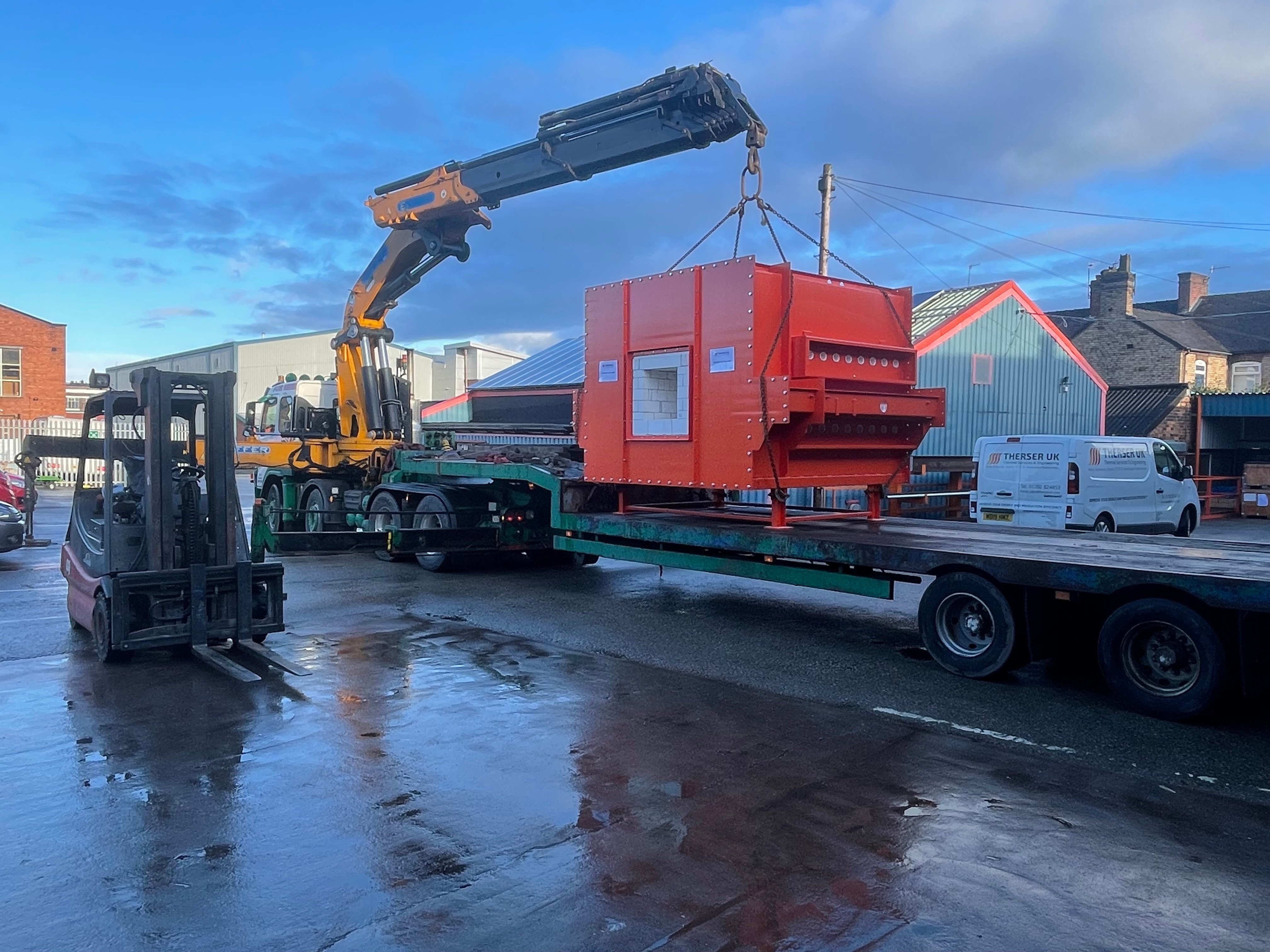 5. We offer a dynamic range of products from aerospace to futuristic battery components.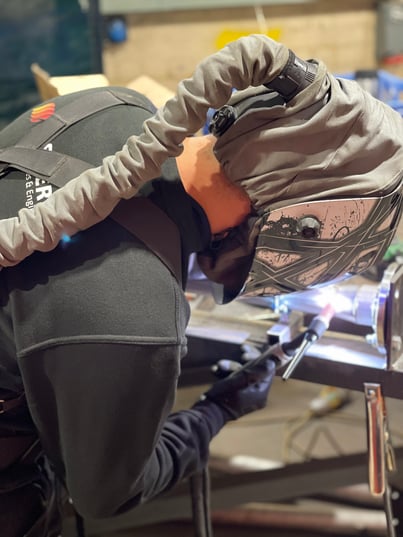 For further details please contact sales@therseruk.com or call 01782 824453 to speak with a sales advisor directly.